Young
Performing
Artists
of ABQ





Increasing love and light in our community through music.

︎


What we do
We provide choral music and music theatre education and performance opportunities for children ages 3-14 through two programs: Singers, our after-school children's chorus program and Children's Music Theatre, our summer camp program. Each is founded on the belief that creating good music and story-telling through music and drama can increase light and love in each of us.
Upcoming:
Children's Music Theatre

So much fun at our Children's Music Theatre Summer Camps
August 6, 2019
—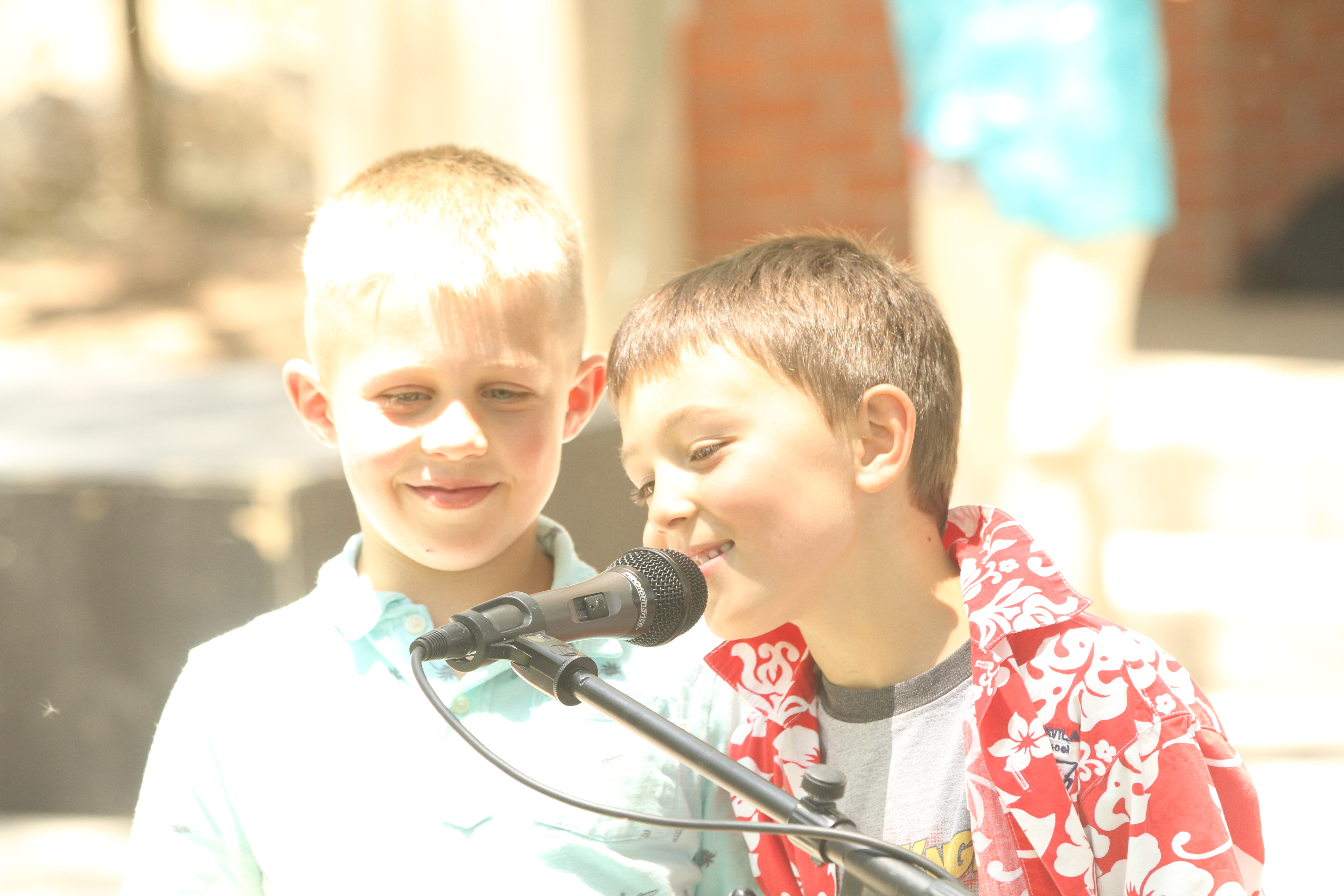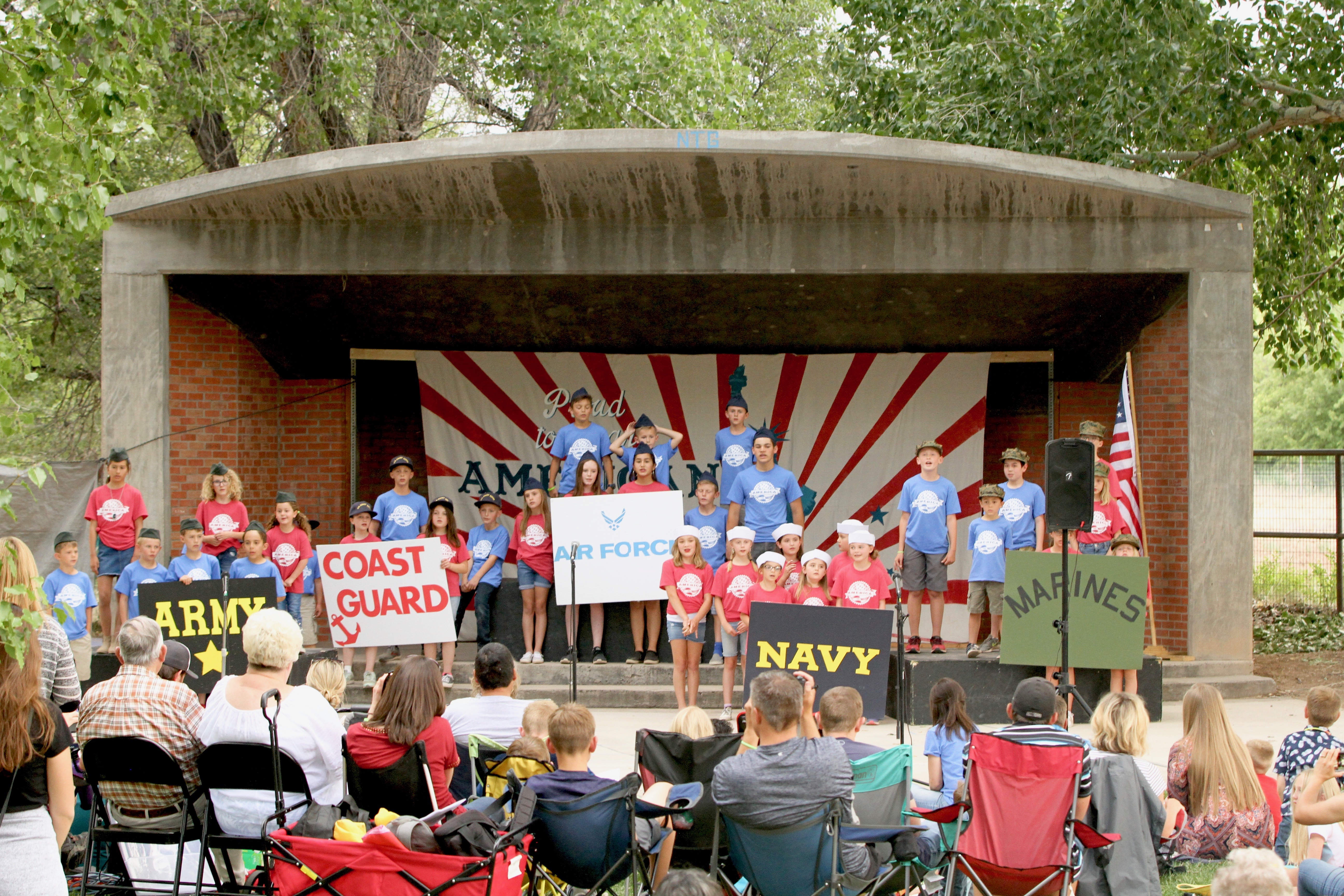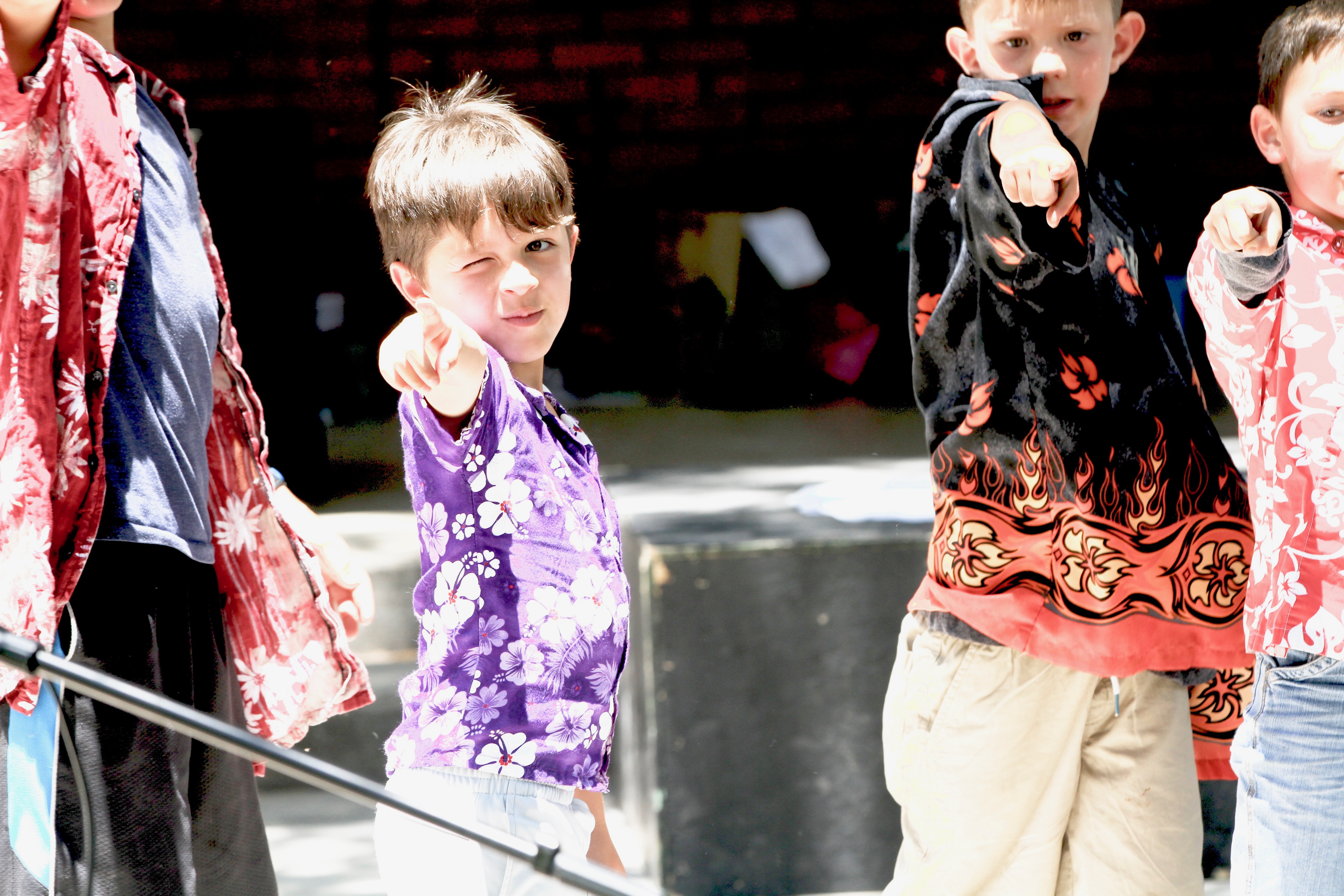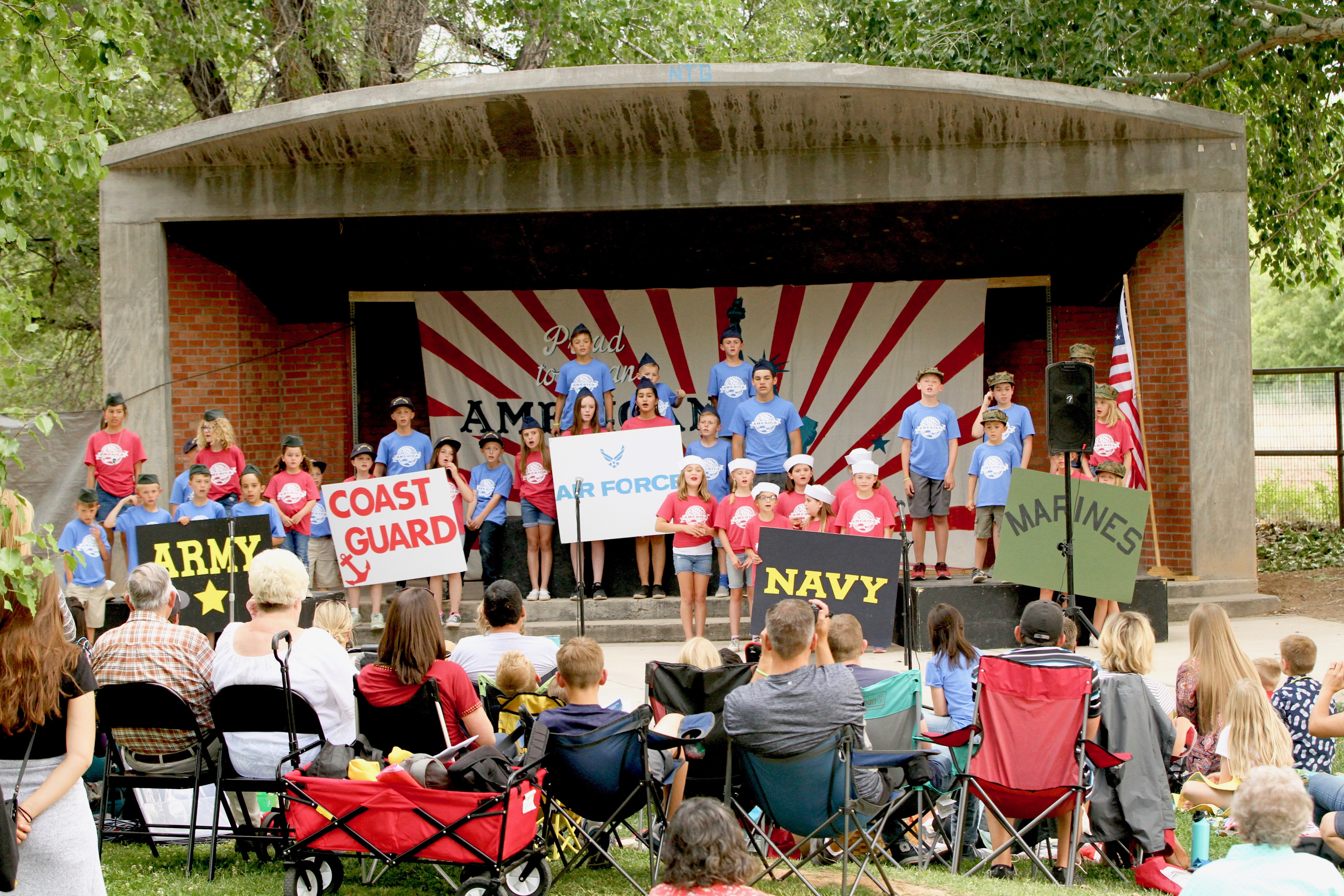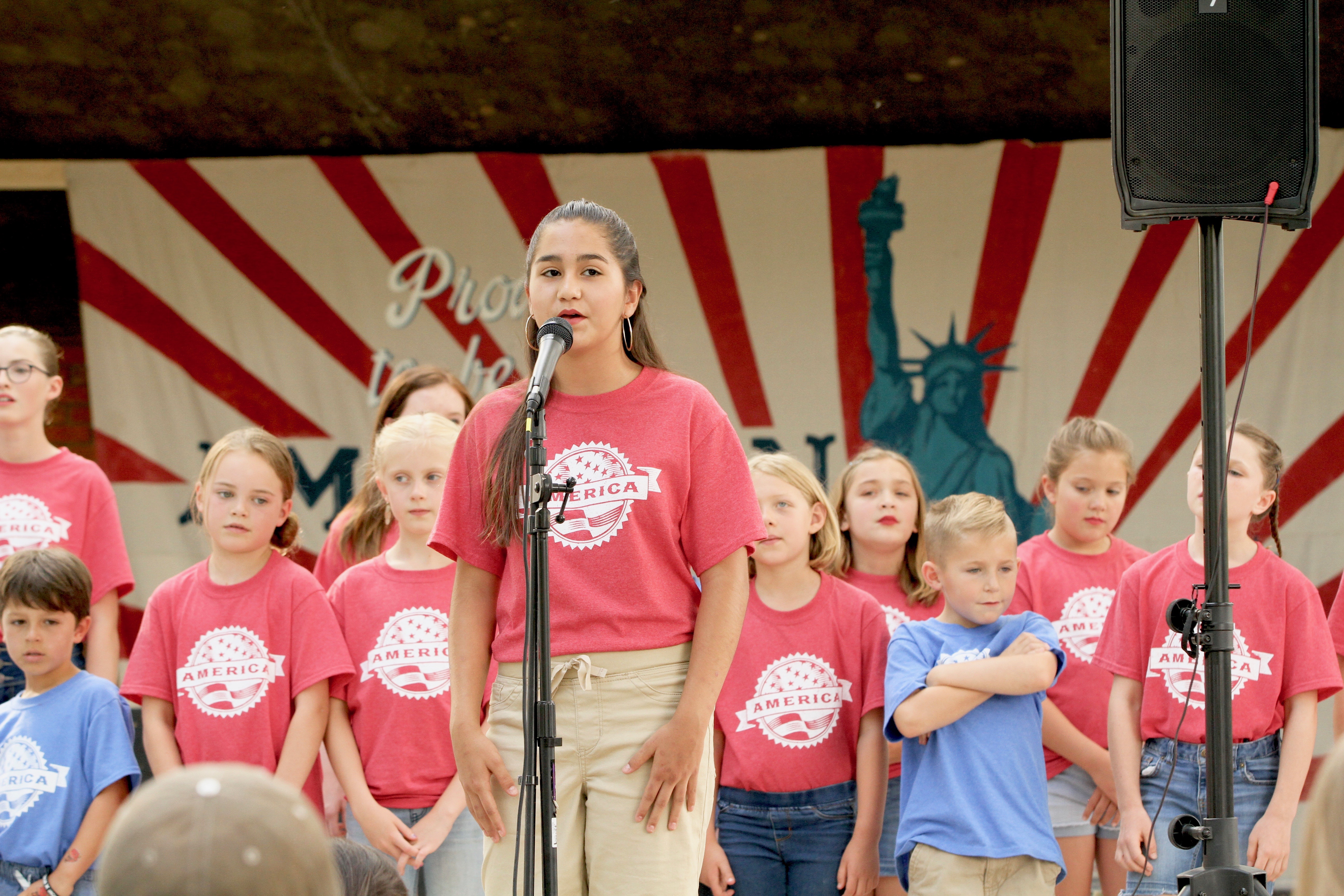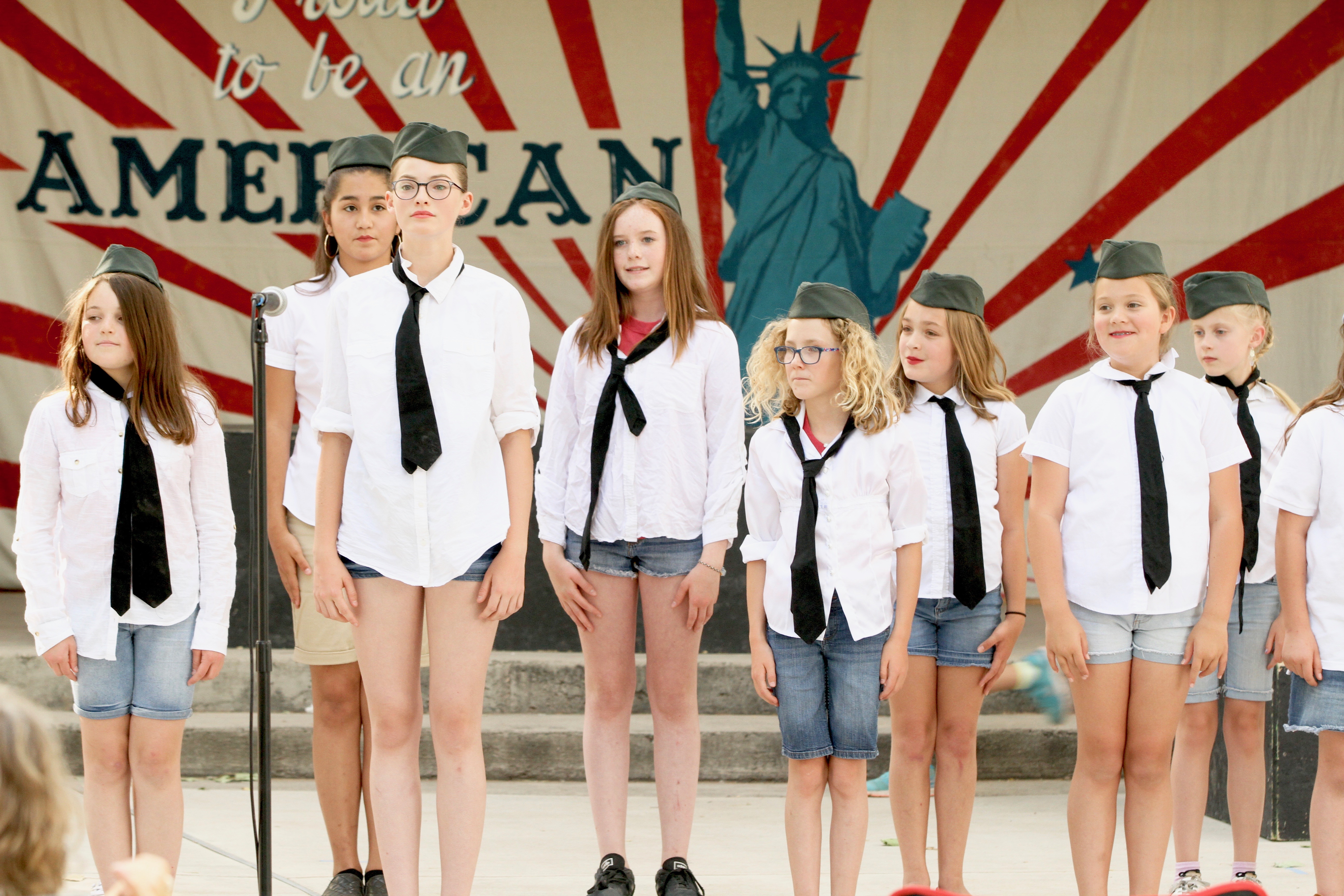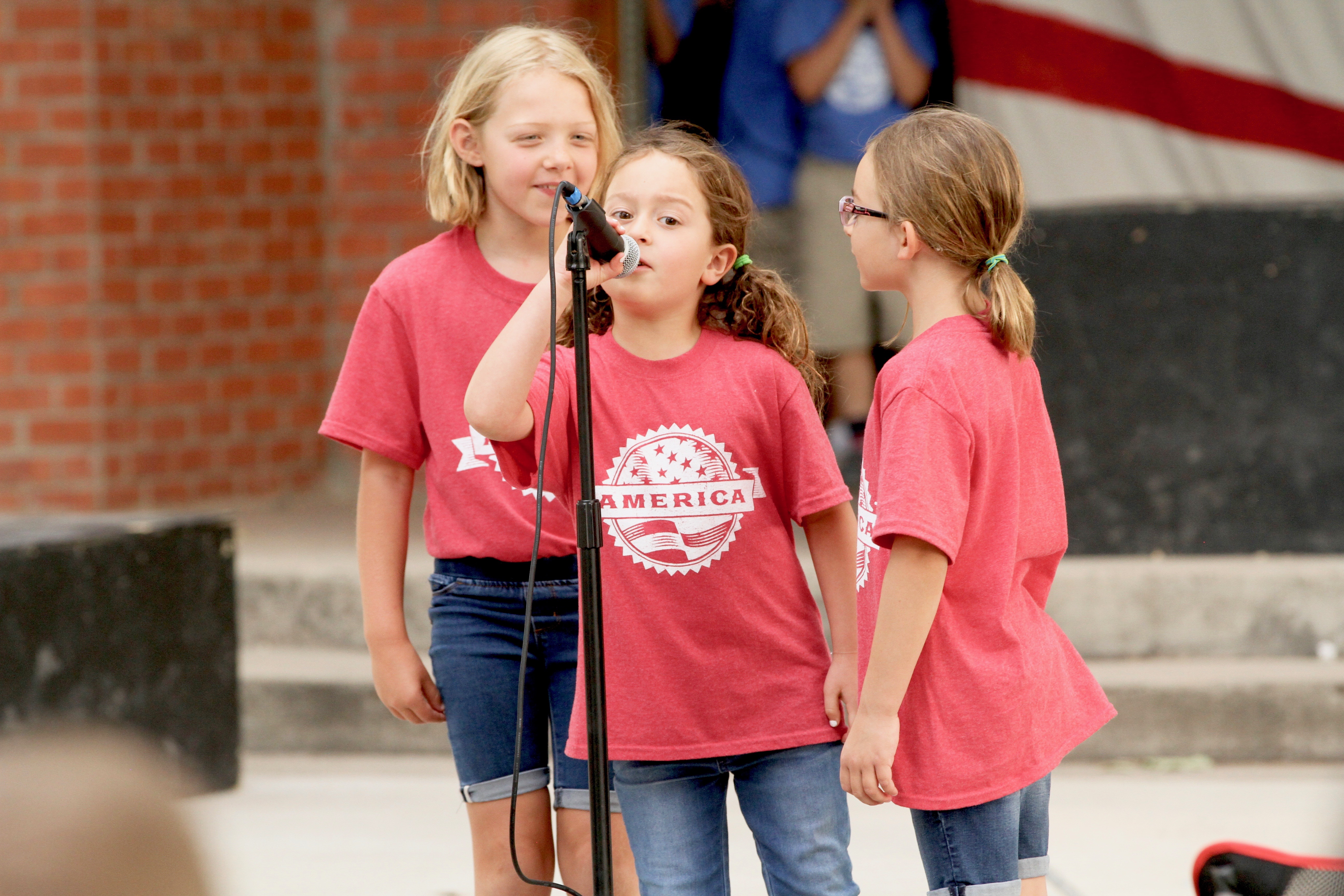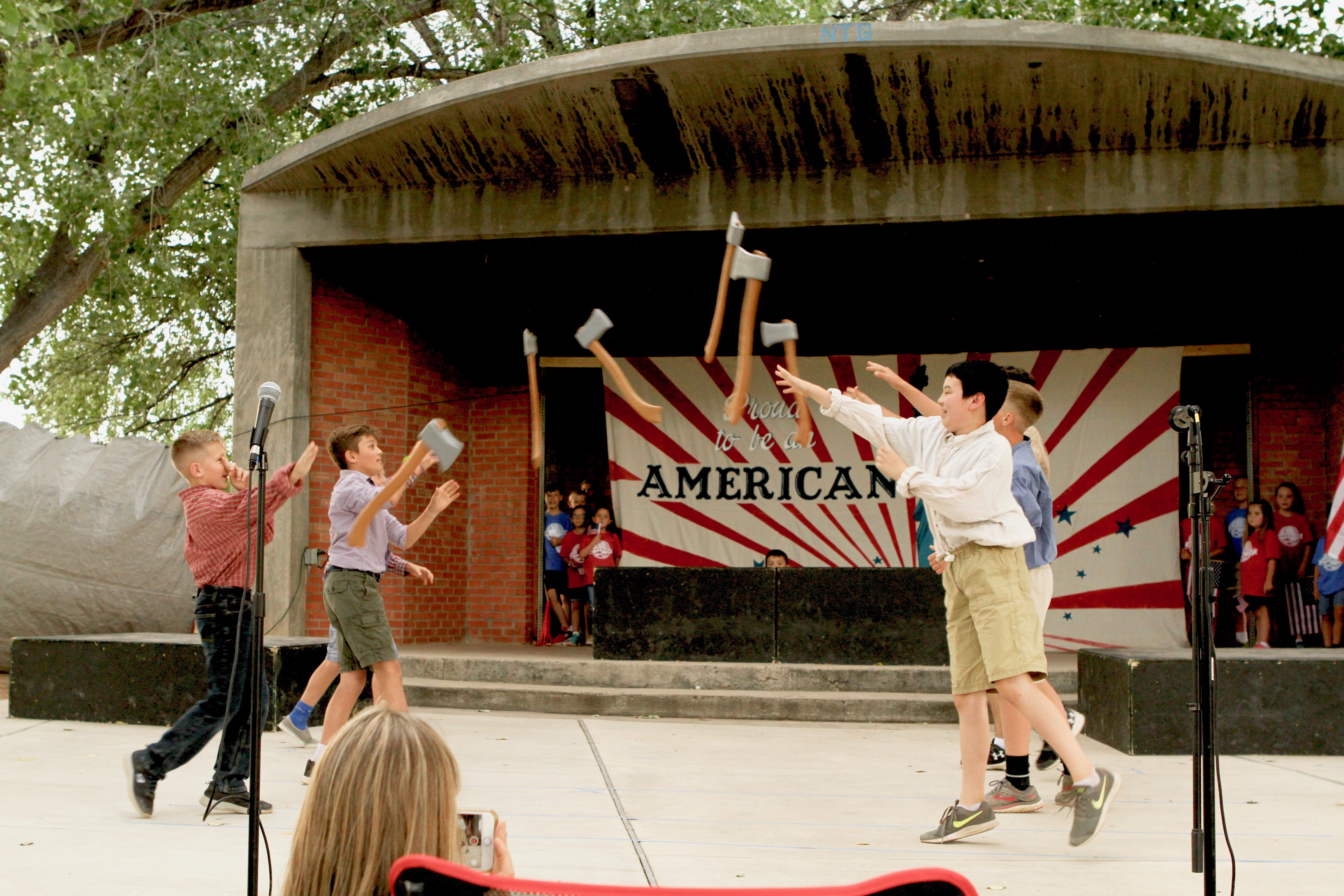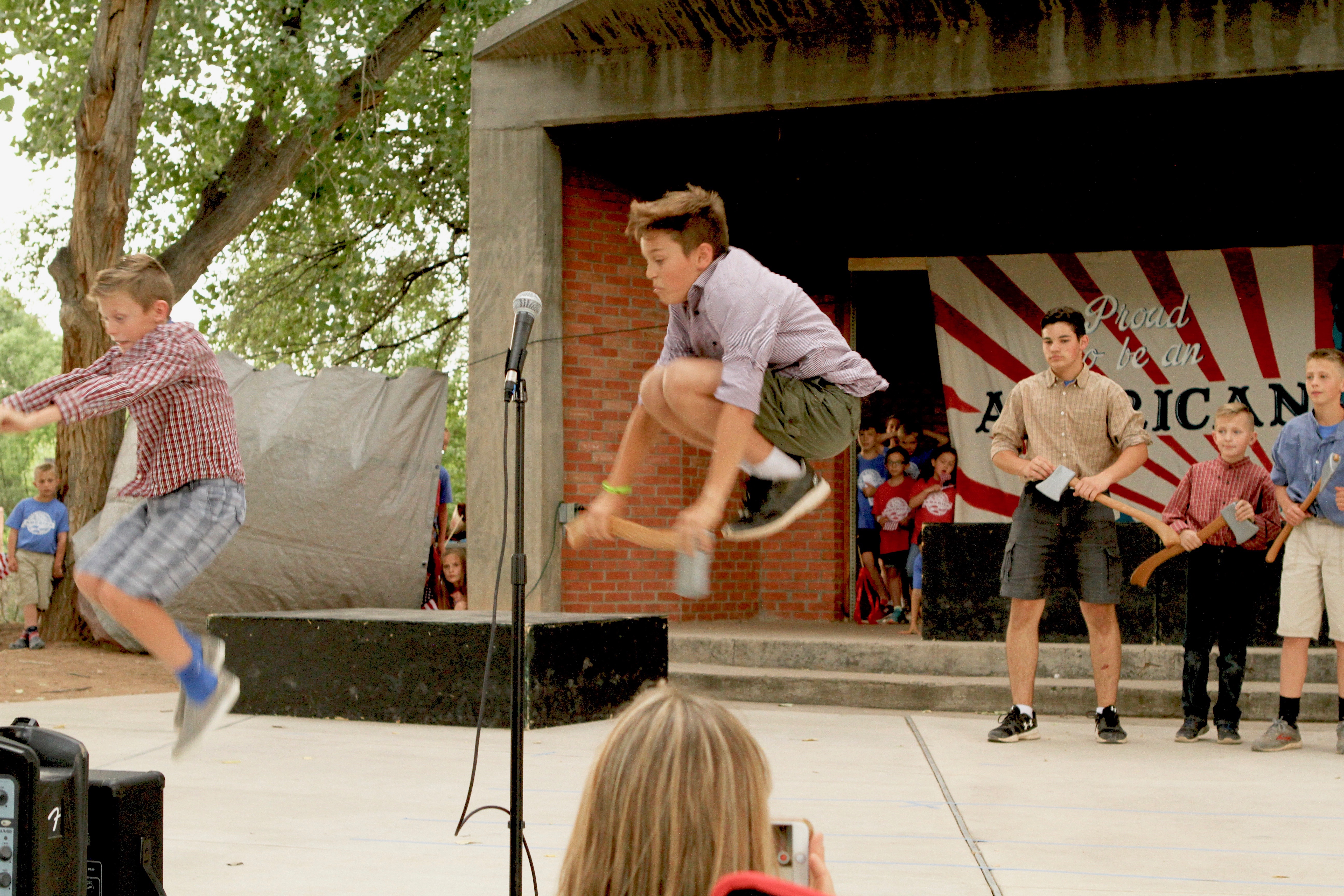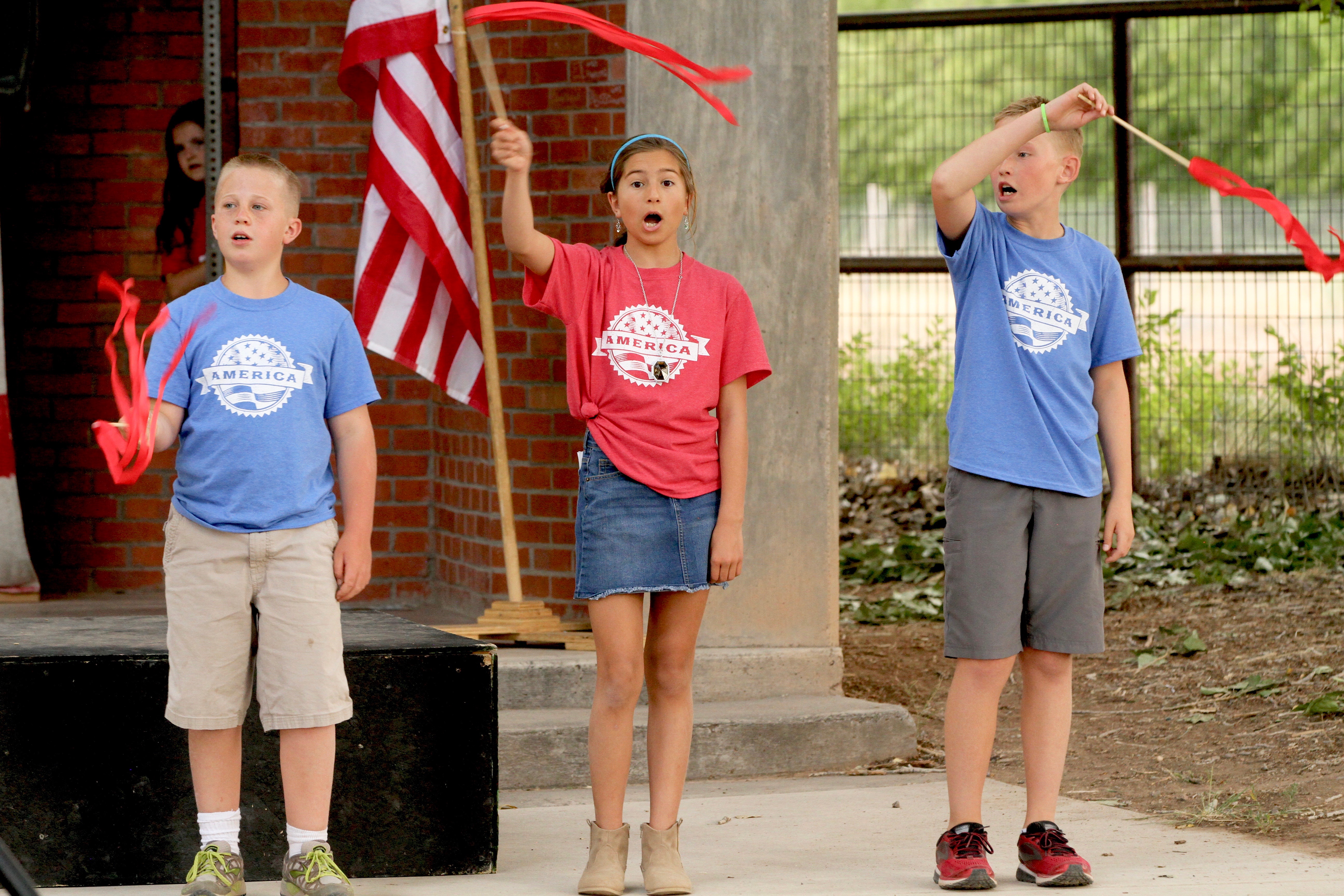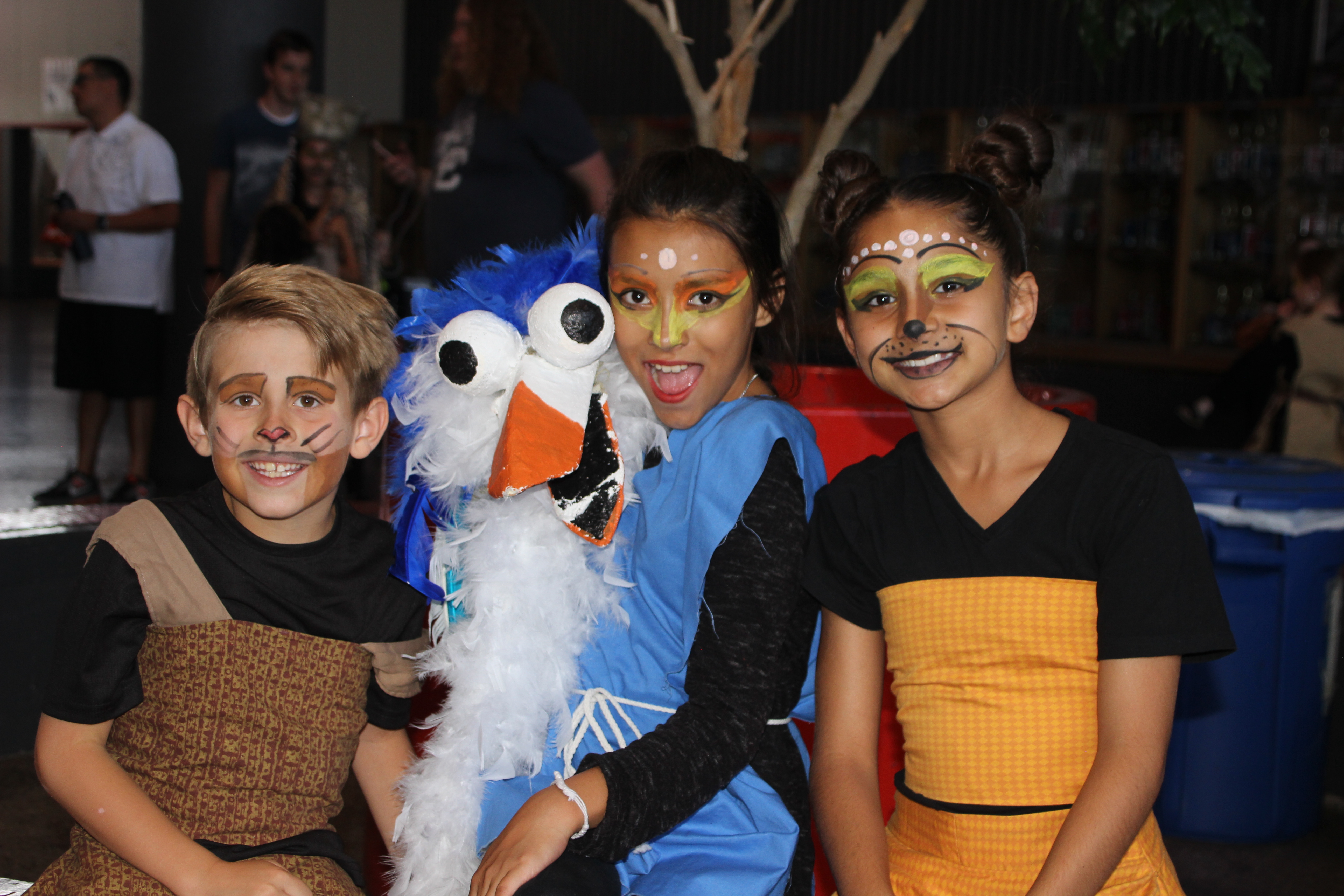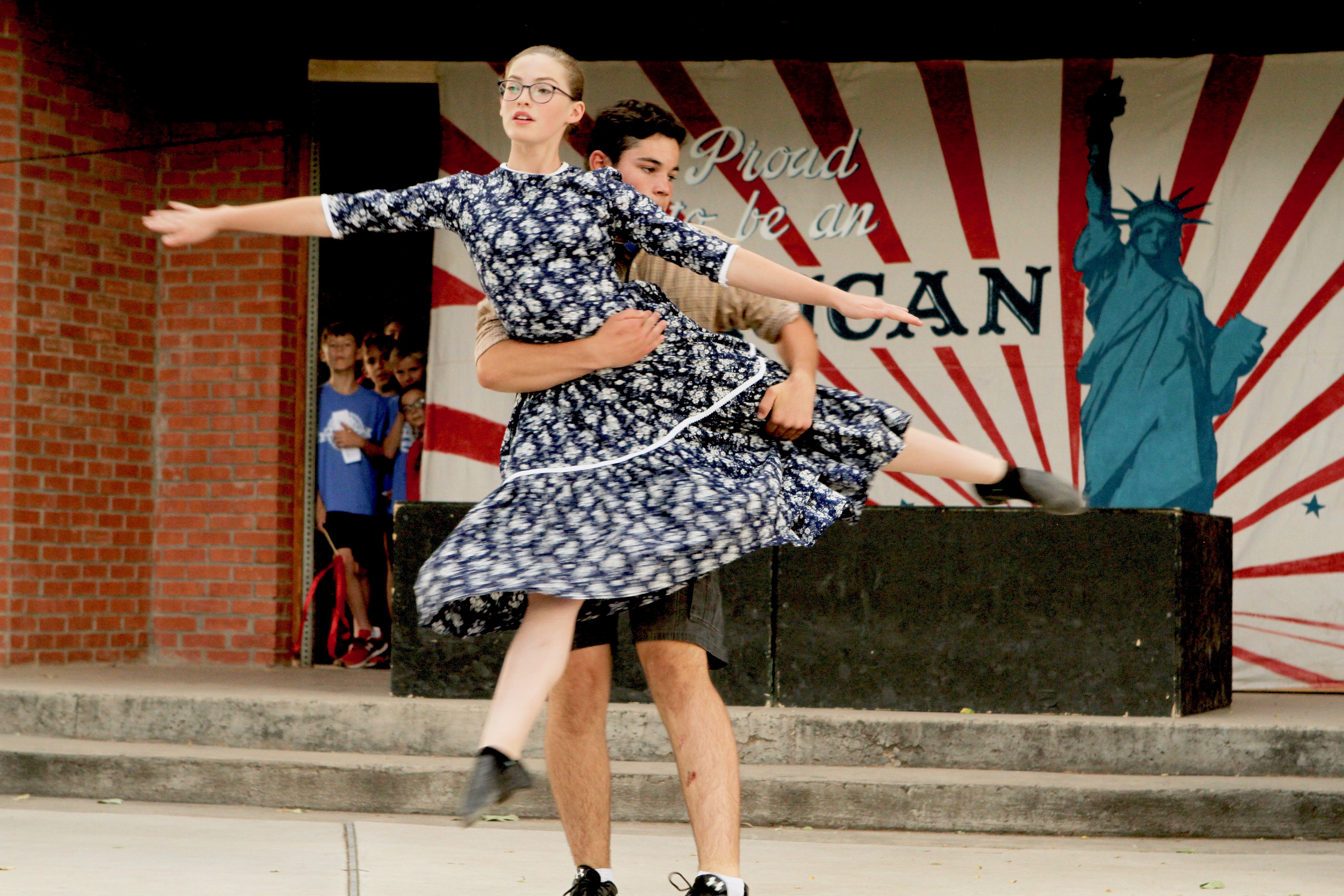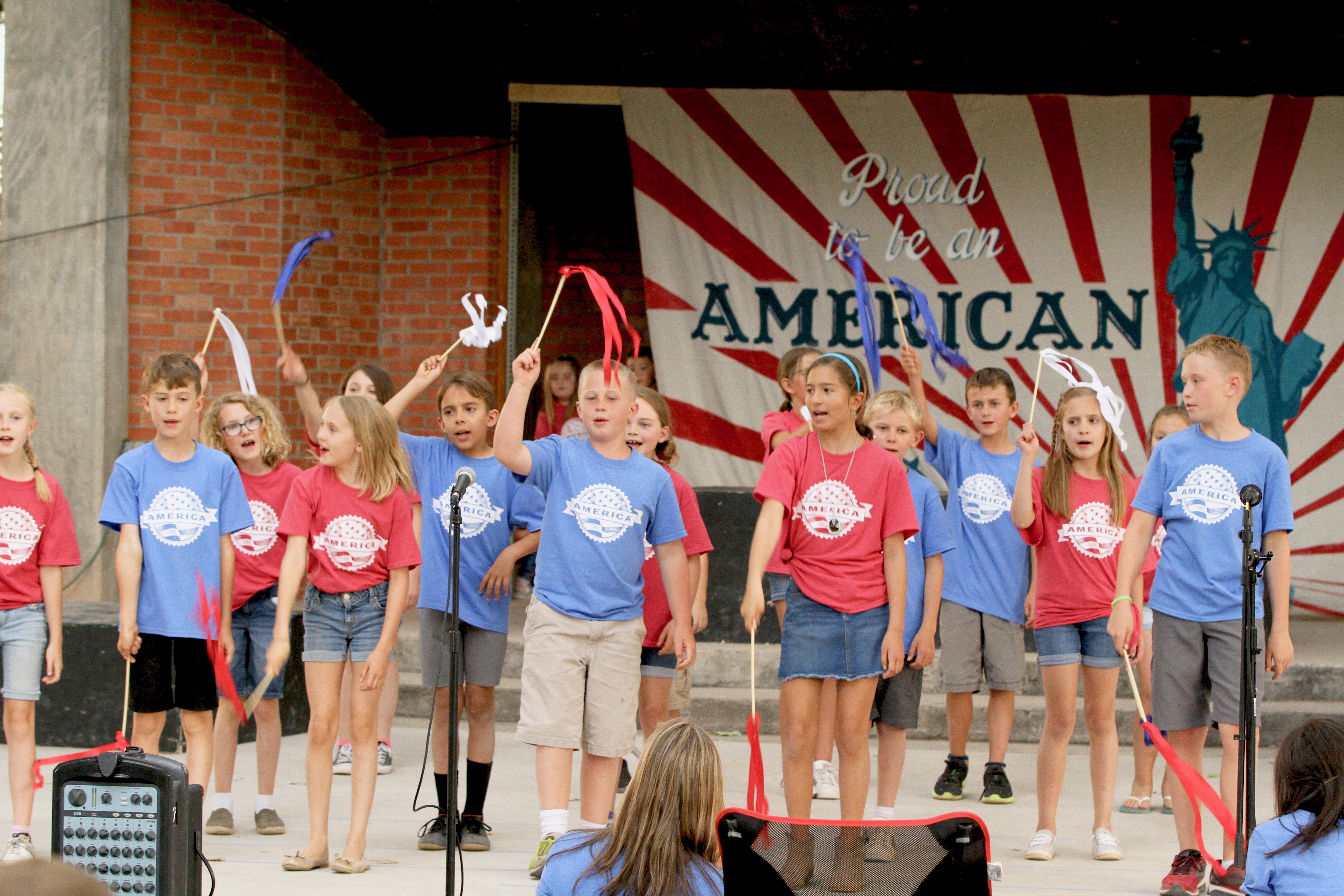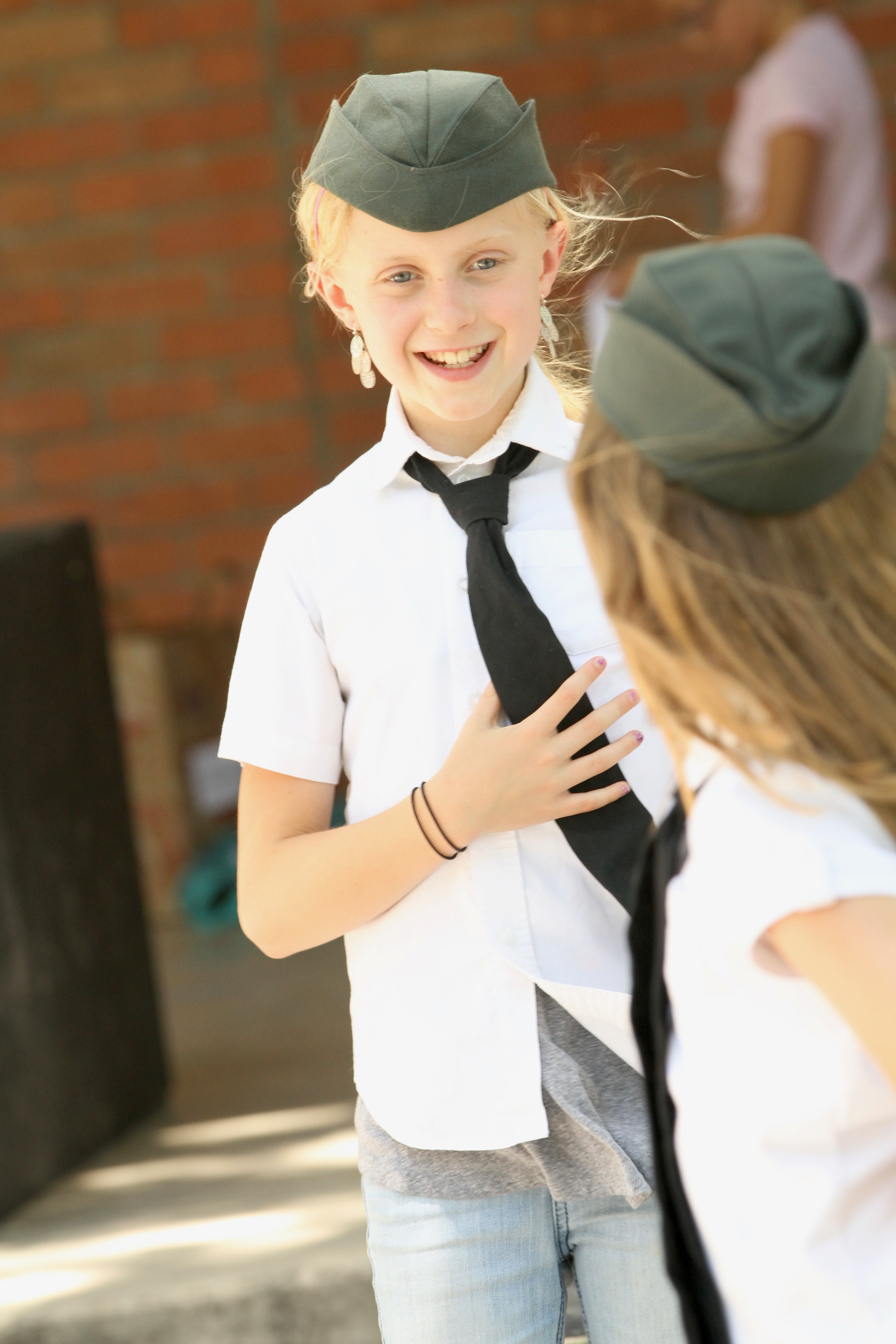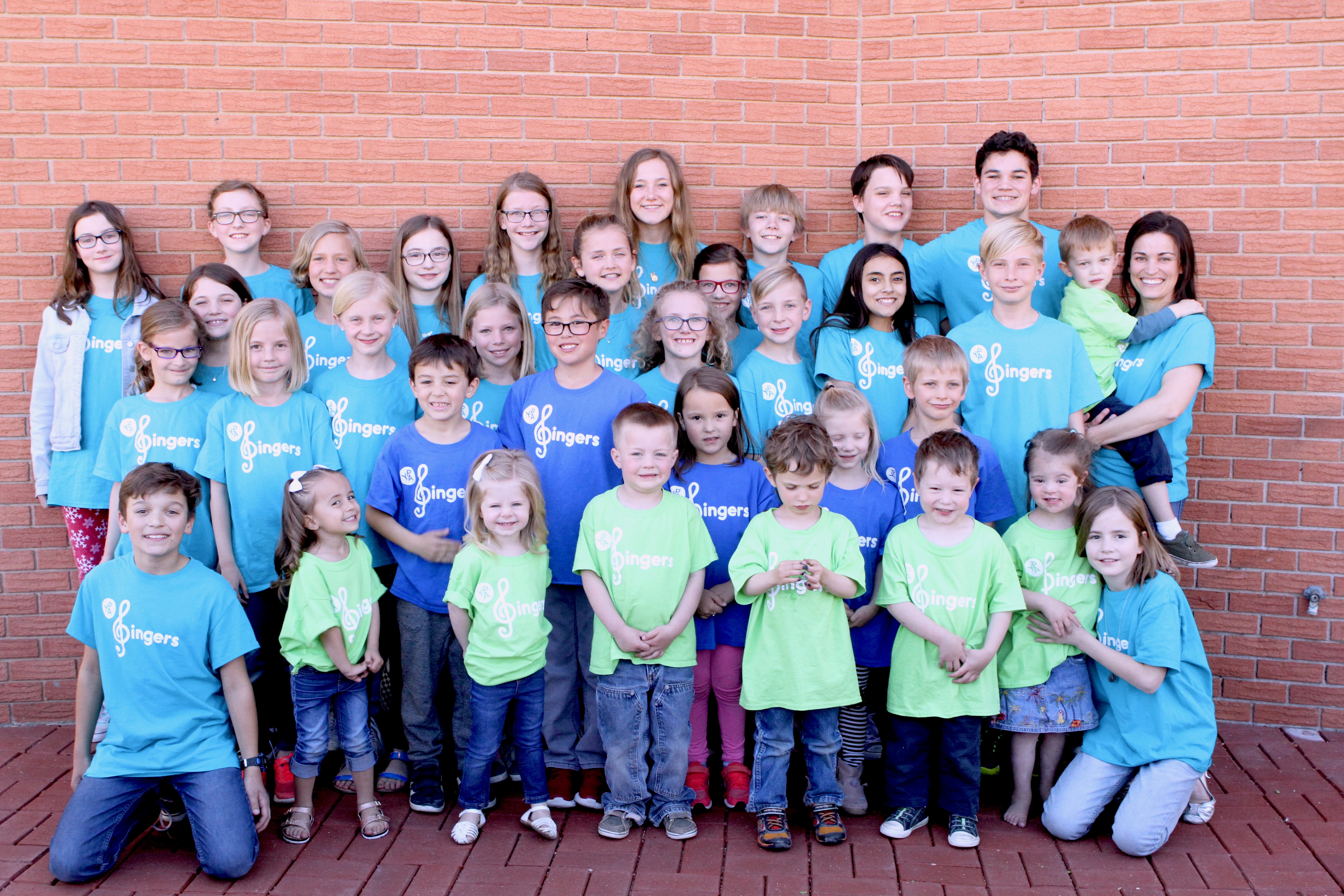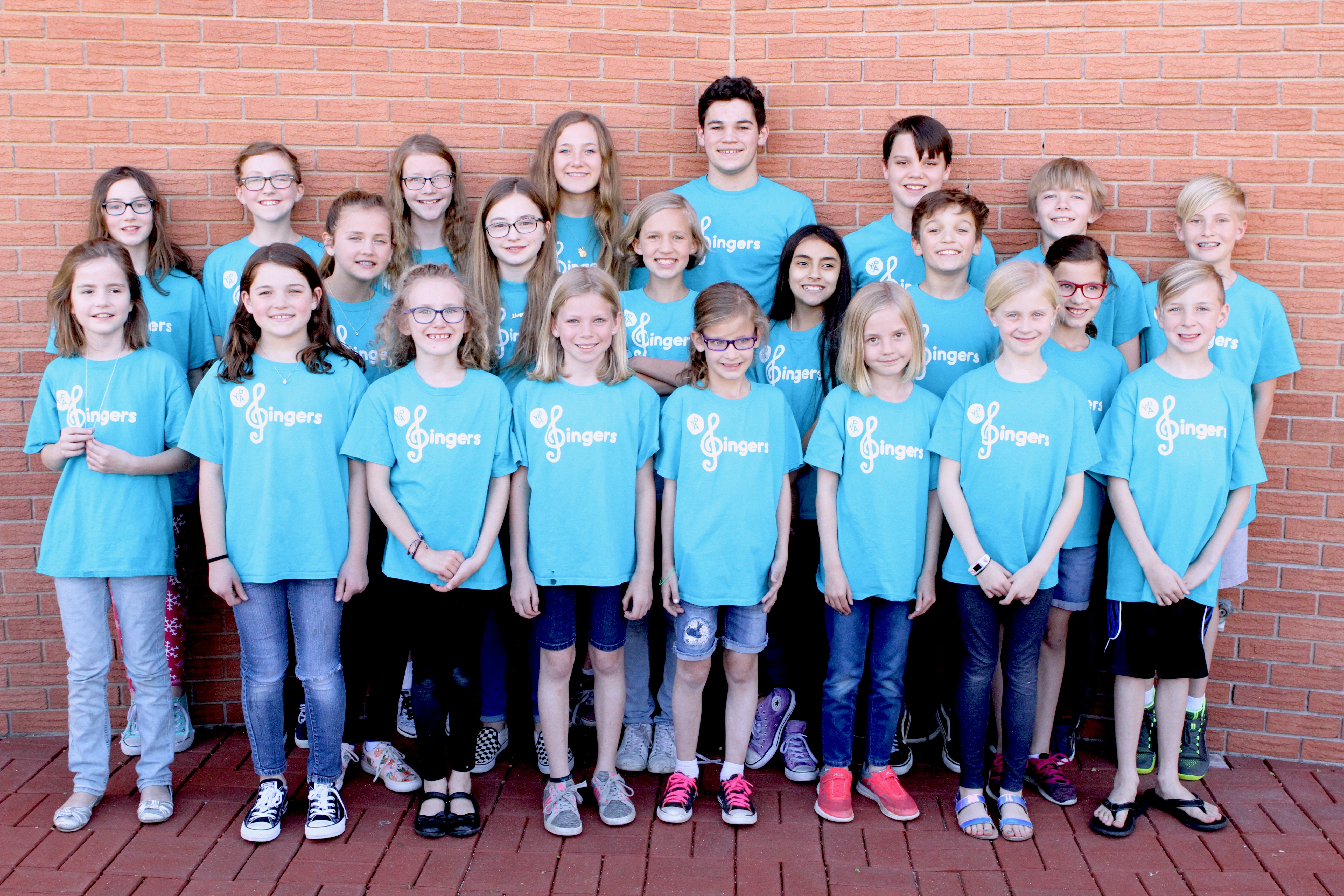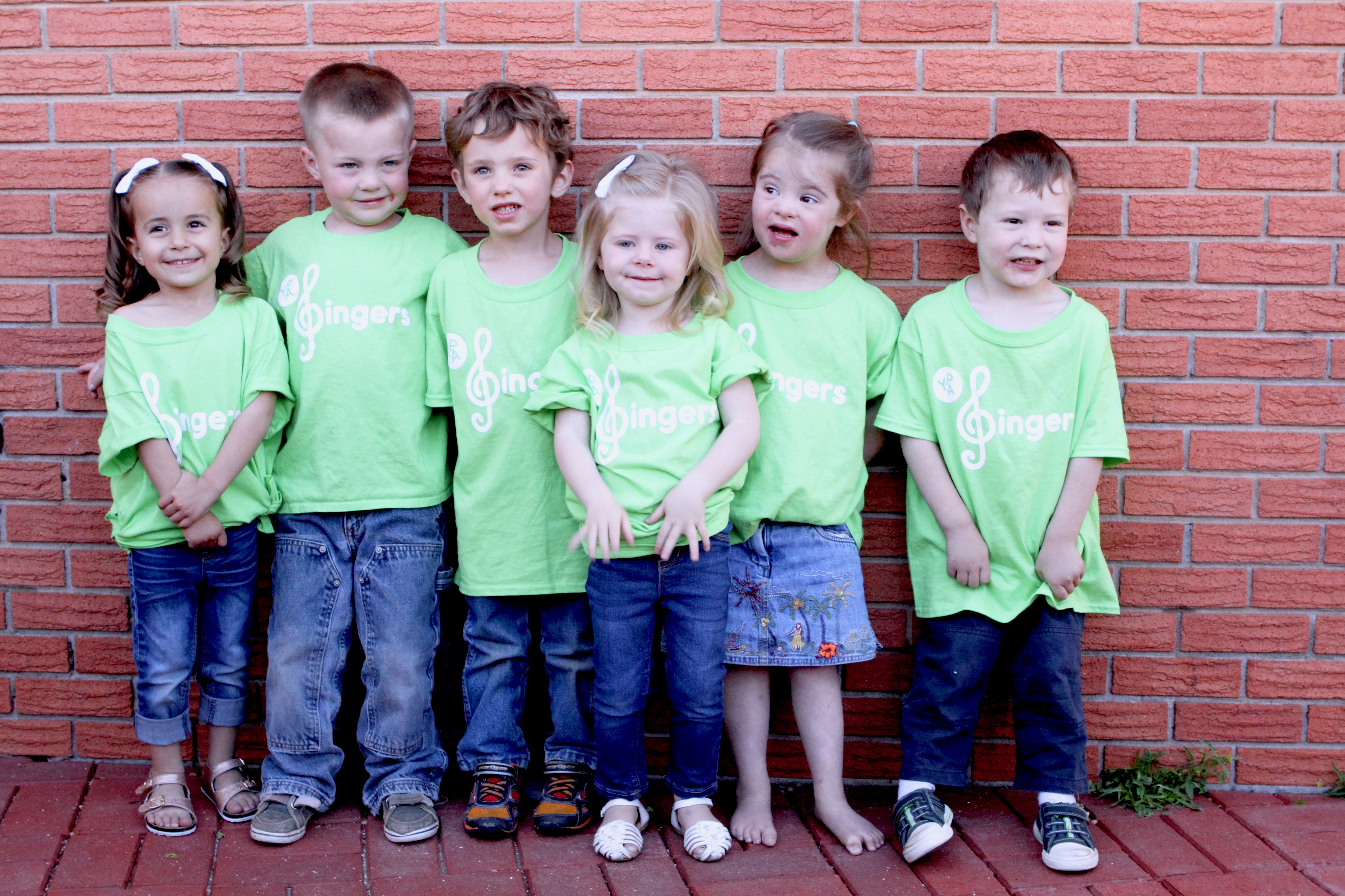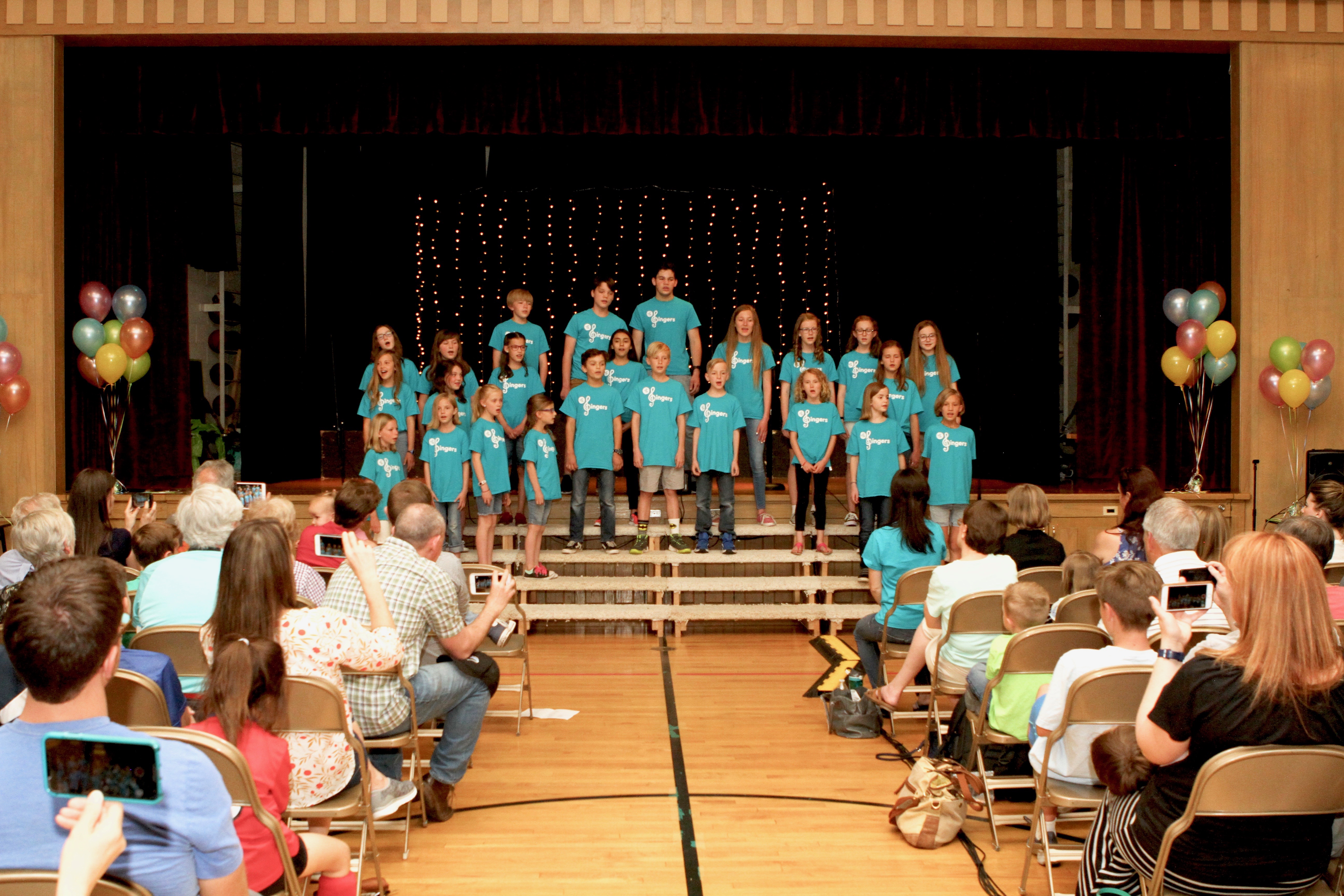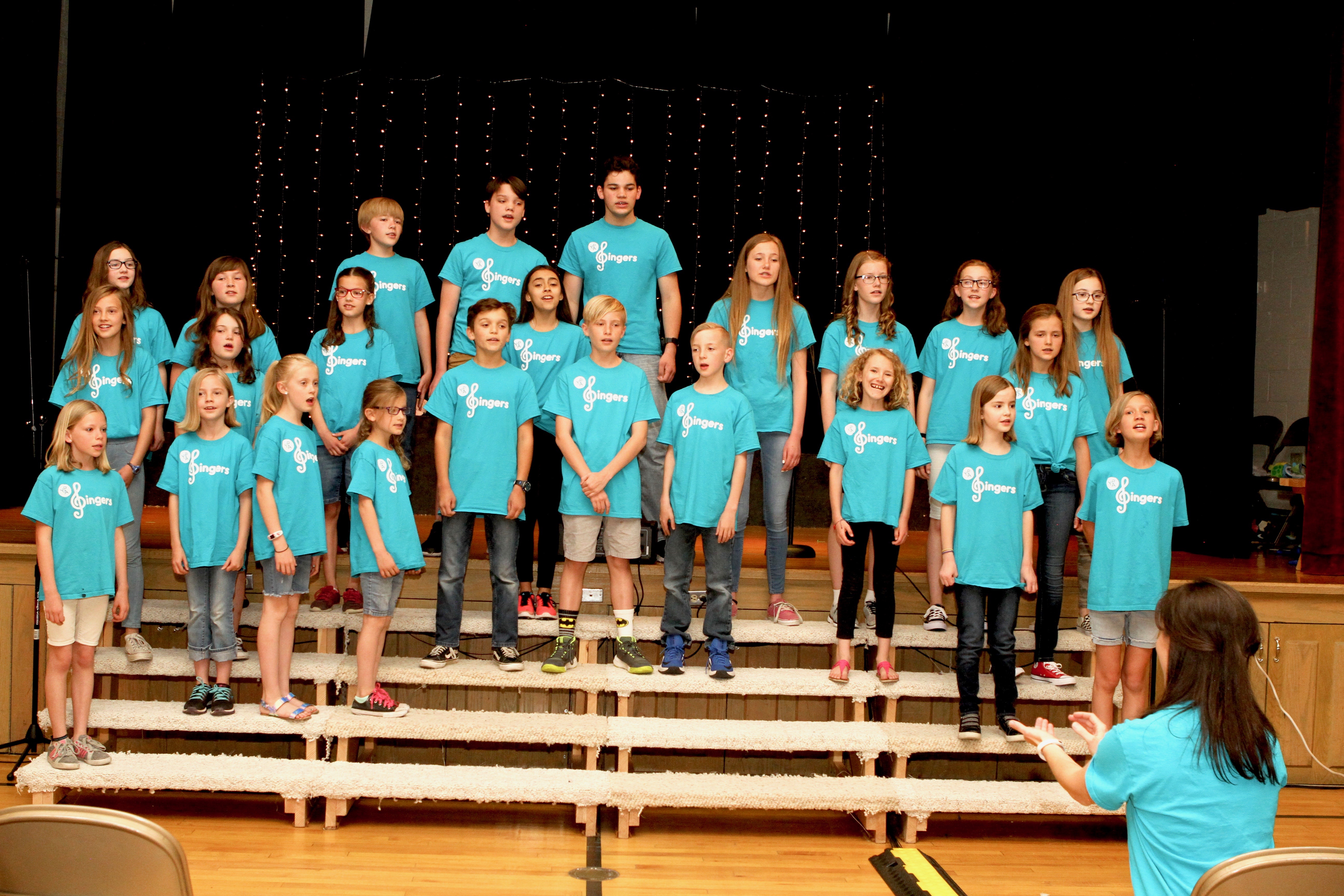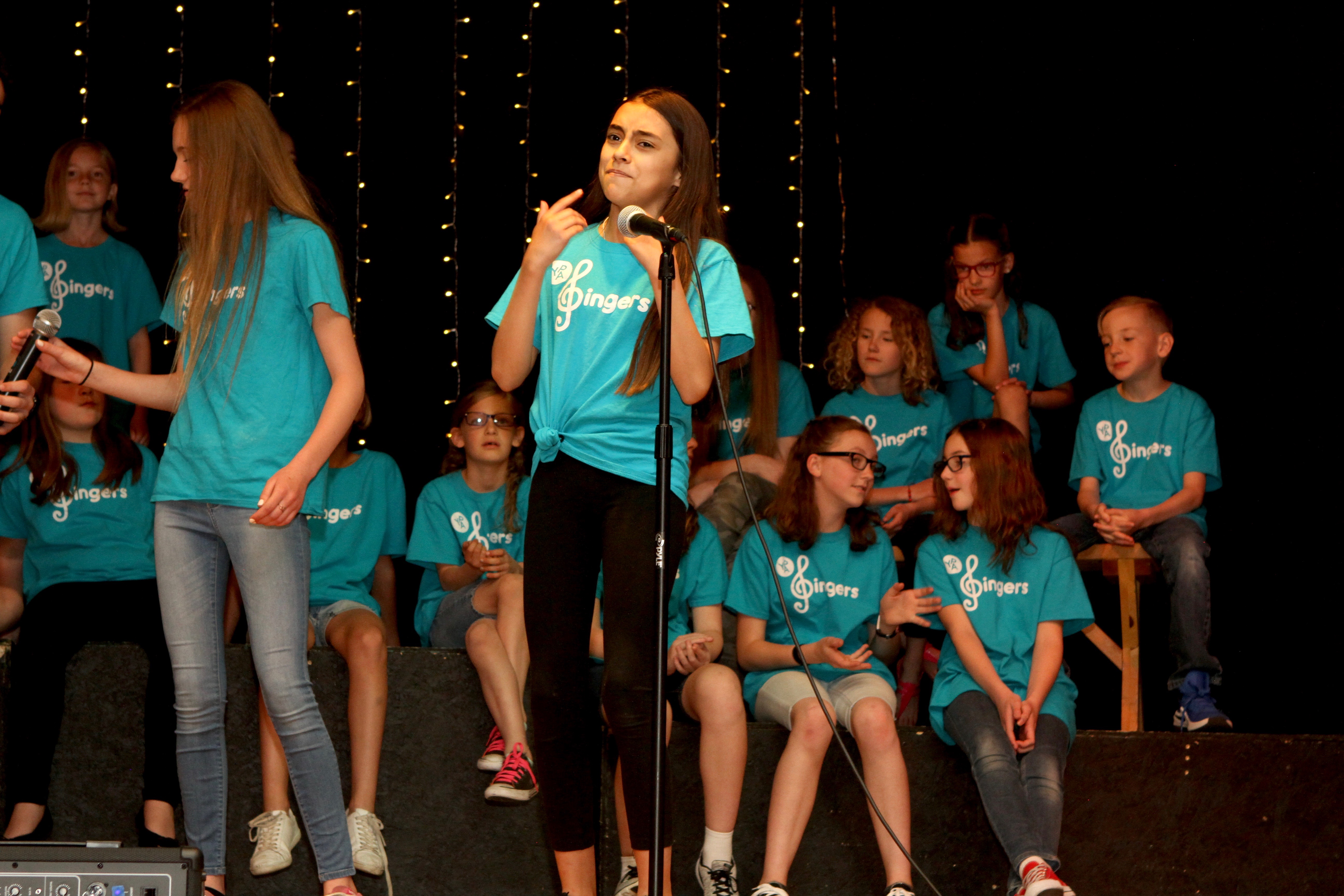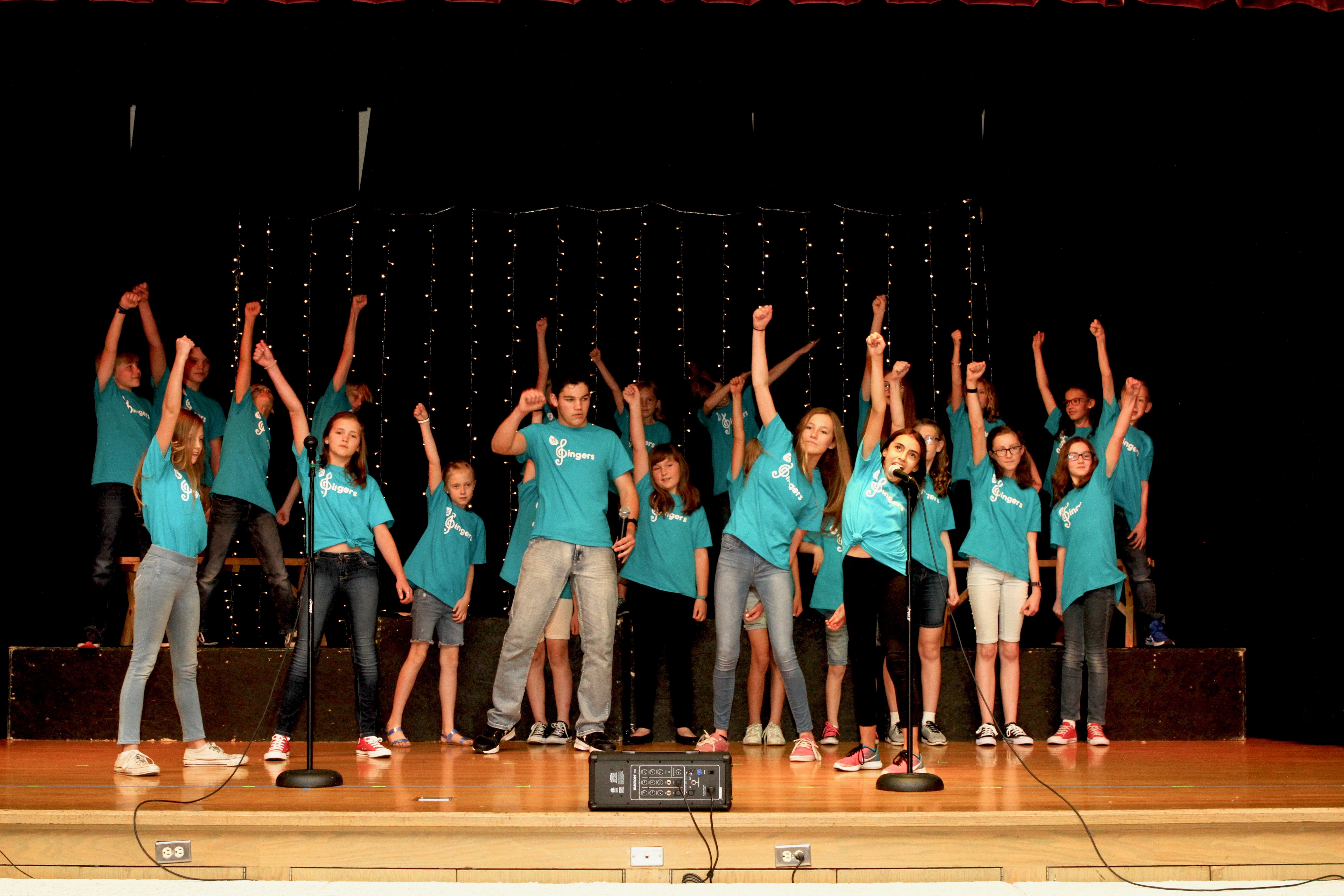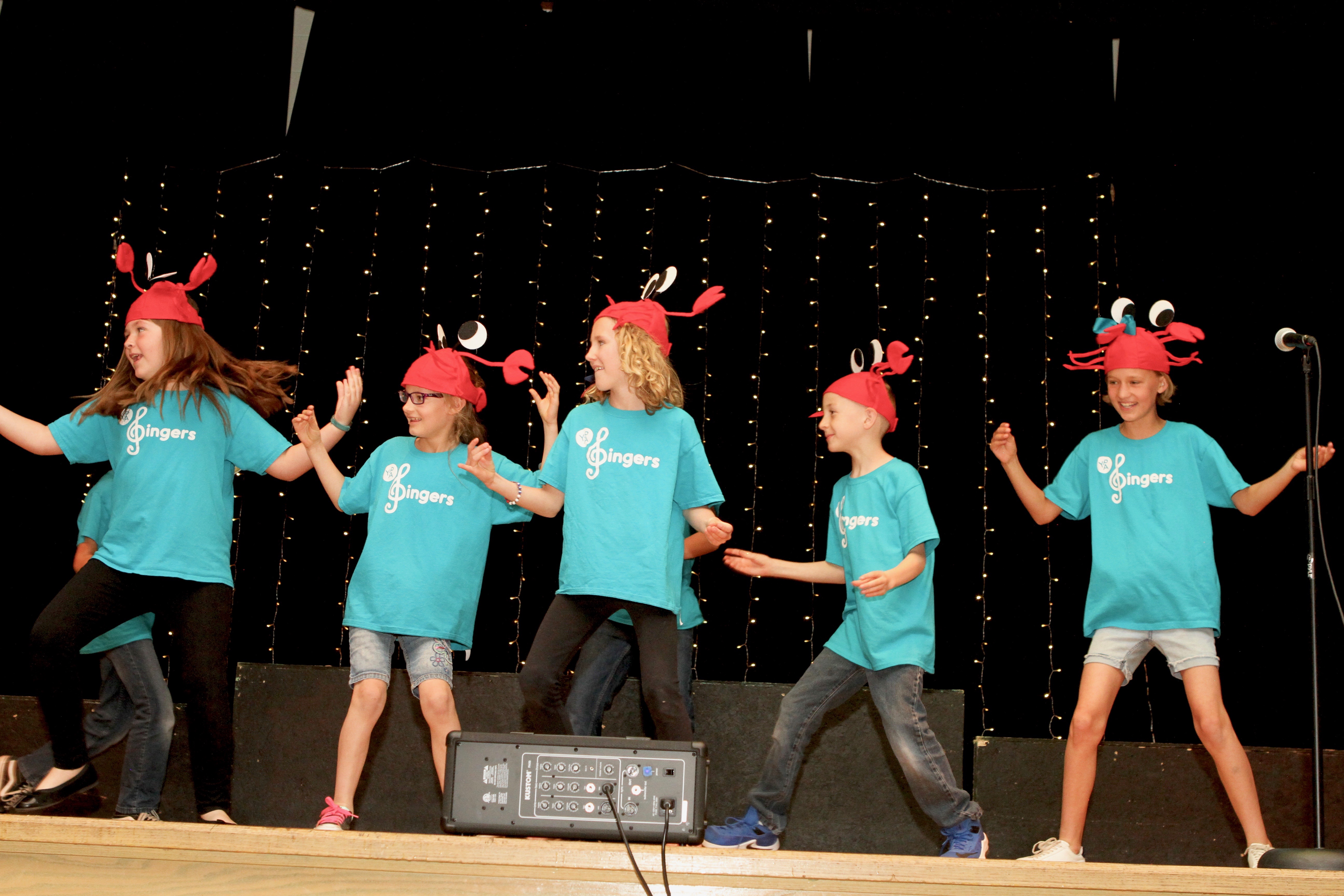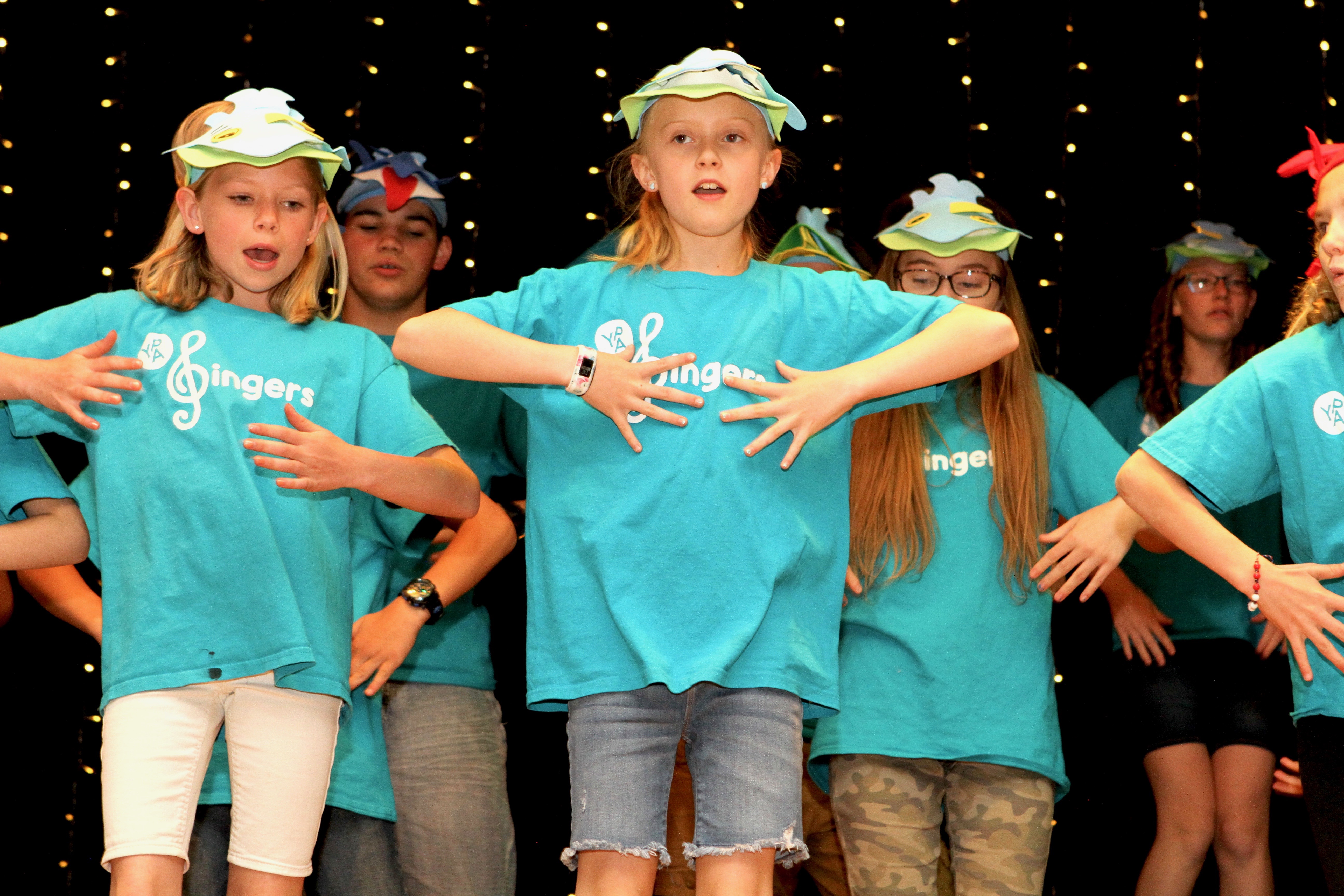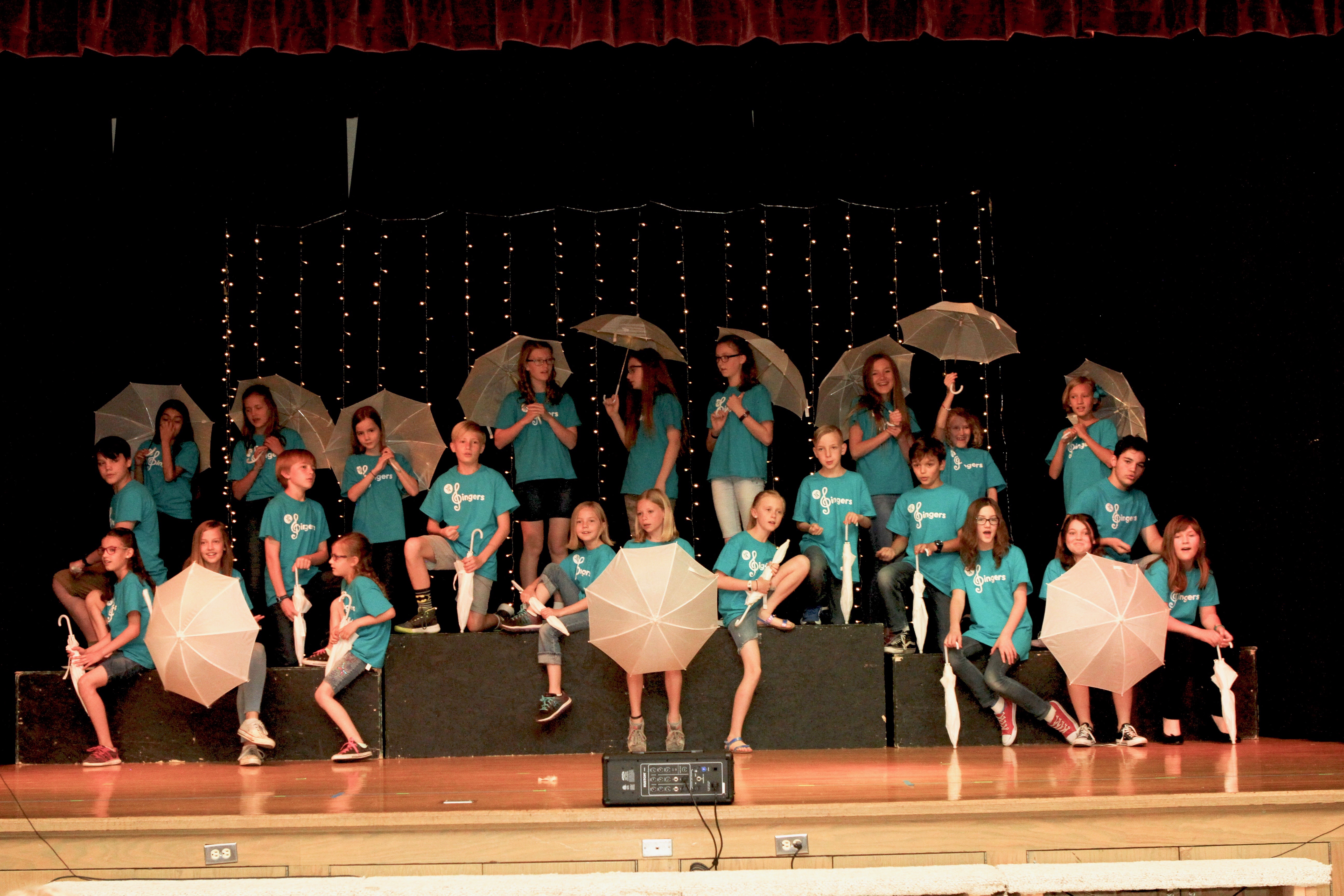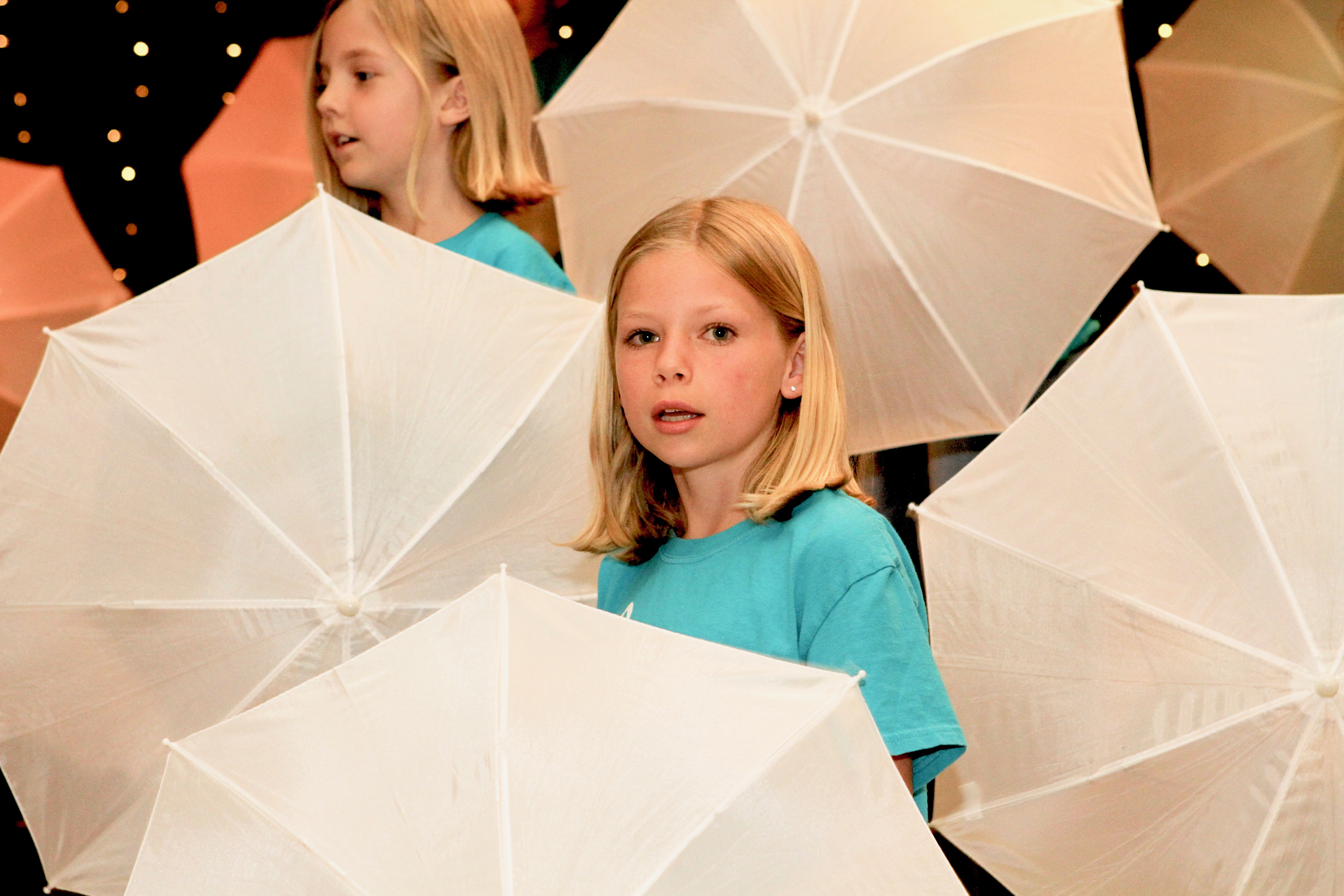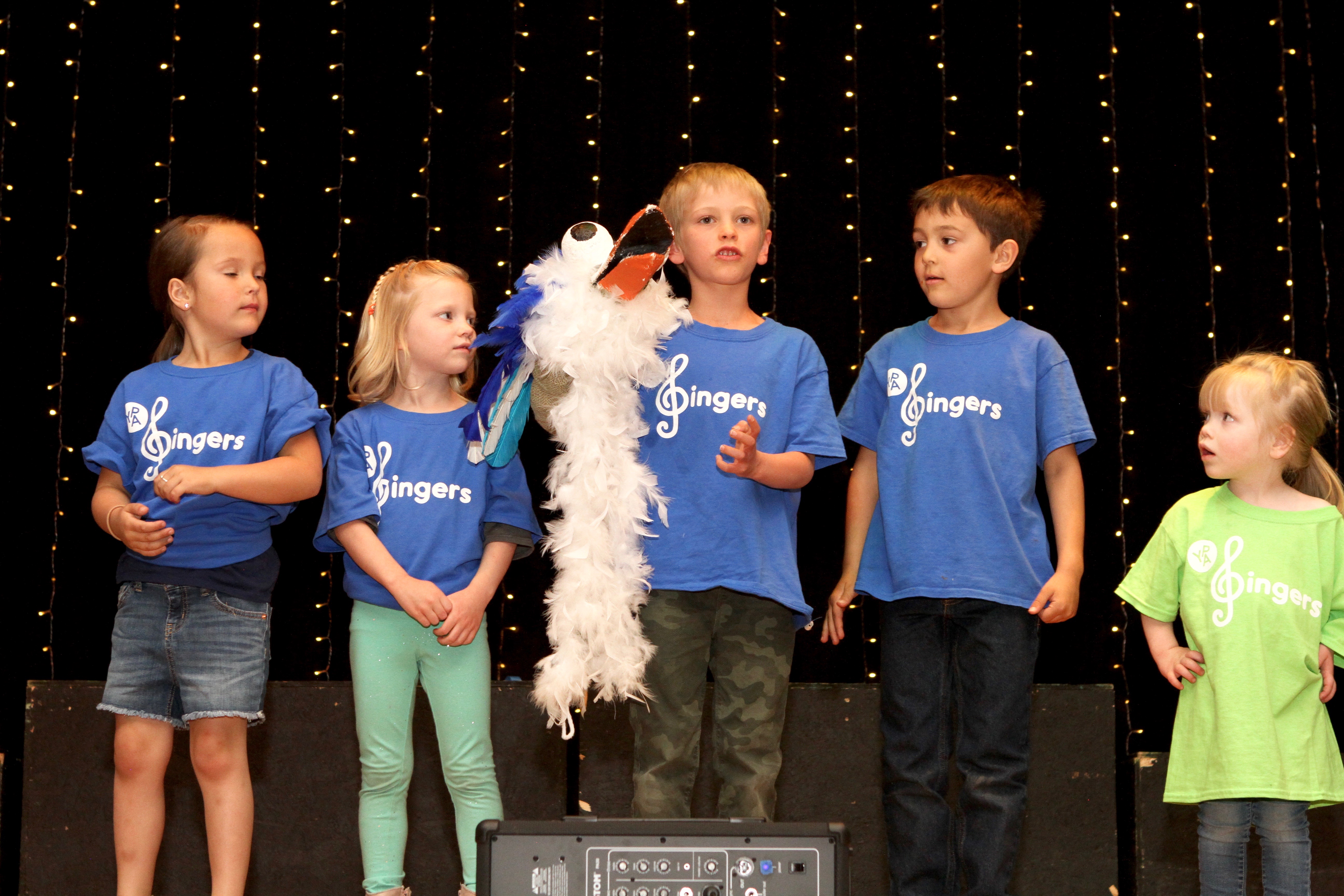 To provide an opportunity for children and youth throughout our community to learn and perform music of many styles and genres which are wholesome and uplifting. This will include folk tunes, patriotic music, show tunes and sacred works by the great music masters of the past as well as contemporary composers. Through our two programs, Singers and Children's Music Theatre, YPA's ultimate goal is to increase light and love in our young performers, and community through good music and performance opportunities. Children will also learn sight reading skills, gain confidence, acquire performance and vocal training skills and connect with new friends.







© 2018, YOUNG PERFORMING ARTISTS
ALBUQUERQUE, NEW MEXICO