Feel free to contact us with any questions regarding the registration process. We look forward to meeting your young performers!
LITTLEST SINGERS
(Pre-K)

DANCING
SINGING
GAMES
Littlest Singers is for Pre-K children ages 3-5. Two-year-olds with a parent are also welcome. This group meets Wednesdays from 10-10:45 AM. We discover the joy of music through singing, dancing, stories, games, percussion instruments and puppets, all while learning rhythms, and some basic music reading. $120/semester + tax.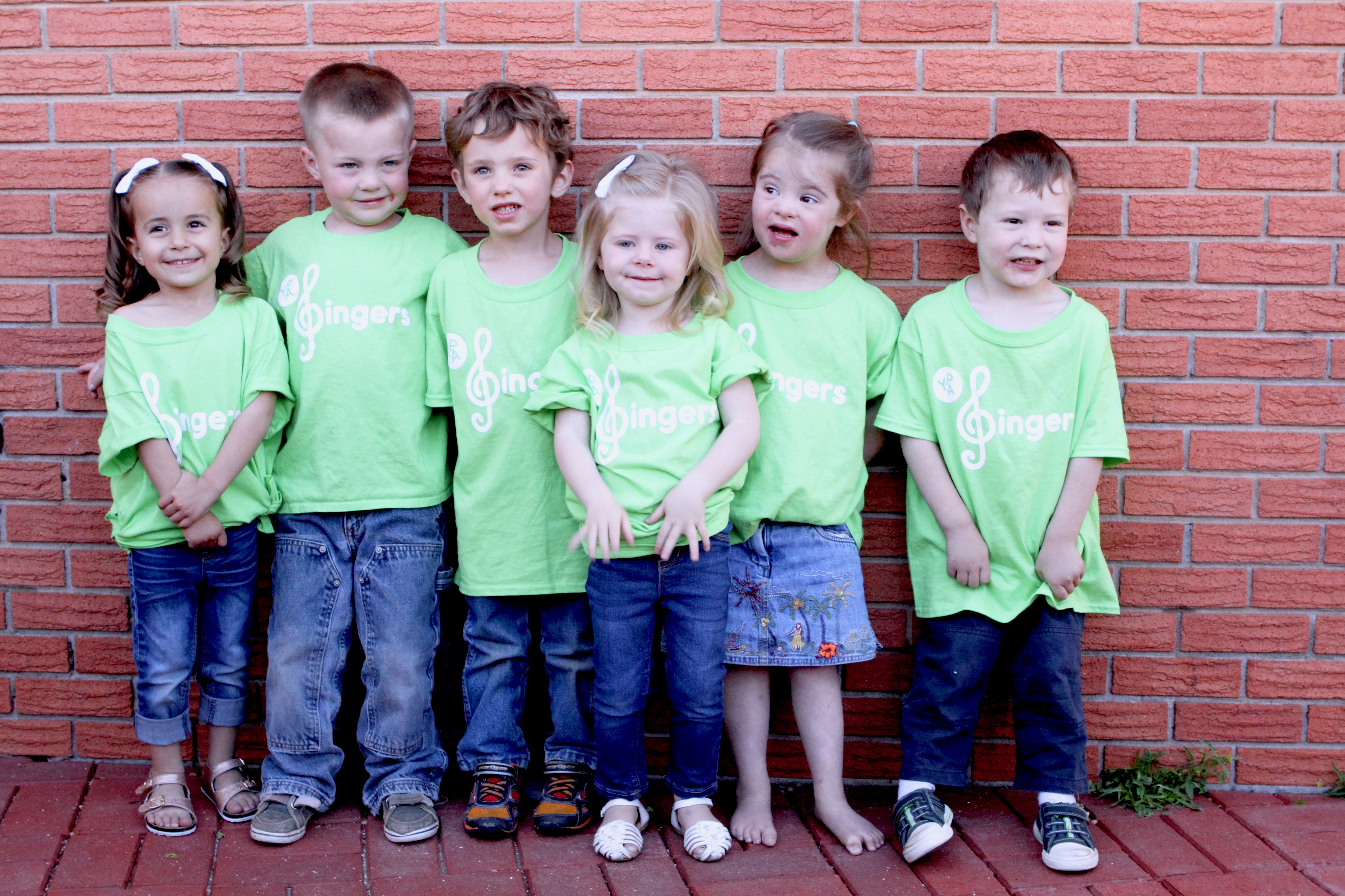 SMALL SINGERS
(K-2)

GAMES
MOVEMENT
SINGING
Small Singers is for children in K-2 grades. This group meets Wednesdays from 2:30-3:15 PM at the Gariety home. Children will learn some beginning music-reading skills and vocal technique in a fun and active environment where we use our bodies, movement, percussion instruments, stories and singing to explore music. Our small singers will learn and perform a couple of songs at each semester concert. $175/semester + tax.


ABQ YOUTH SINGERS
(3-8)


SINGING
HARMONY
PERFORMANCE
This group is for boys and girls grades 3-8, and meets Thursdays from 4:30-6 PM in the LCHS Choir Room.
Youth Singers develop sight-singing skills, focus on ear-training and singing in parts. They will learn a variety of music to perform the end of semester concerts, and will be the group that represents YPA Singers at select music events in the community. $200/semester + tax. Members of this group will also be required to purchase a choir uniform to be worn at performances.
SINGERS
PHOTO GALLERY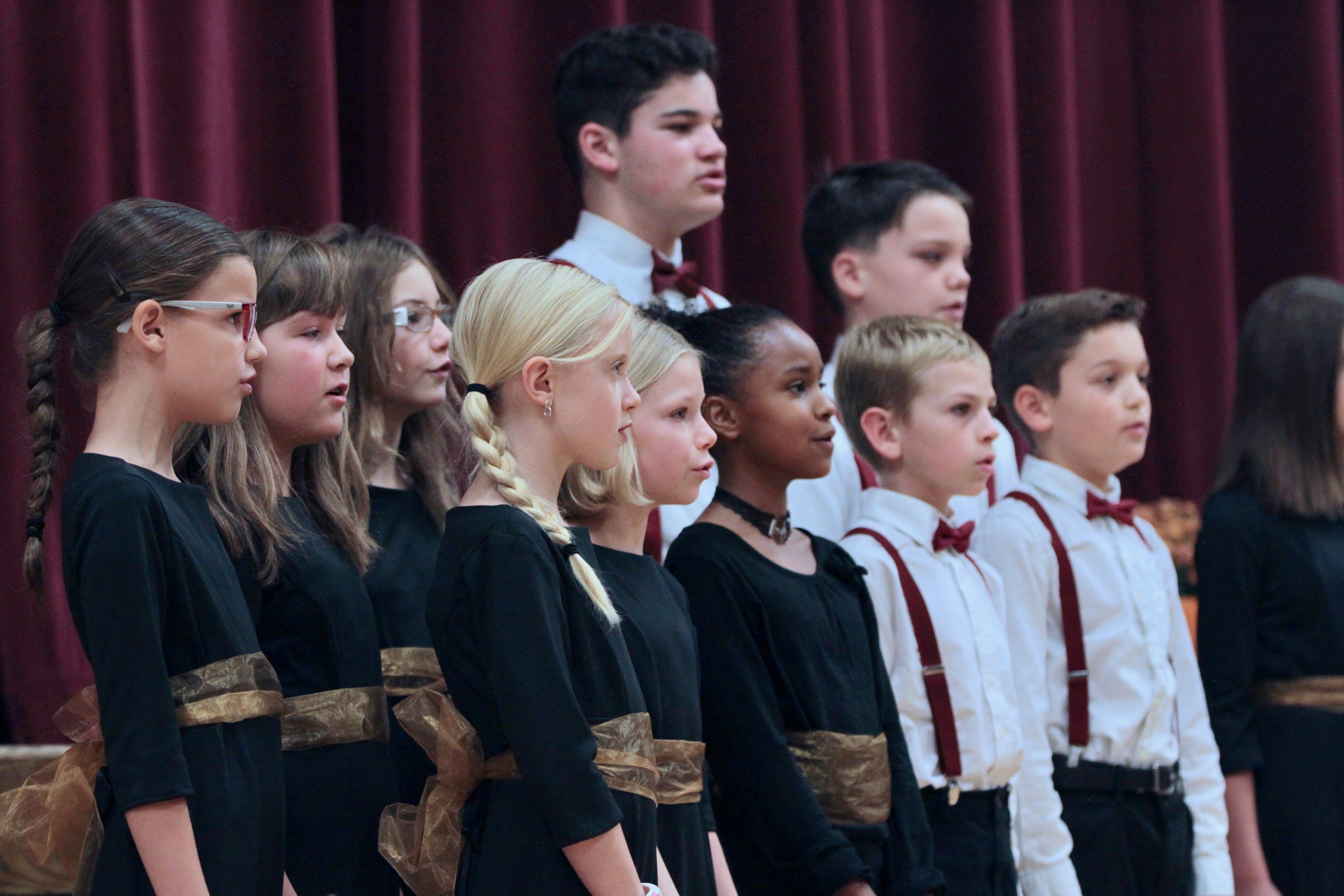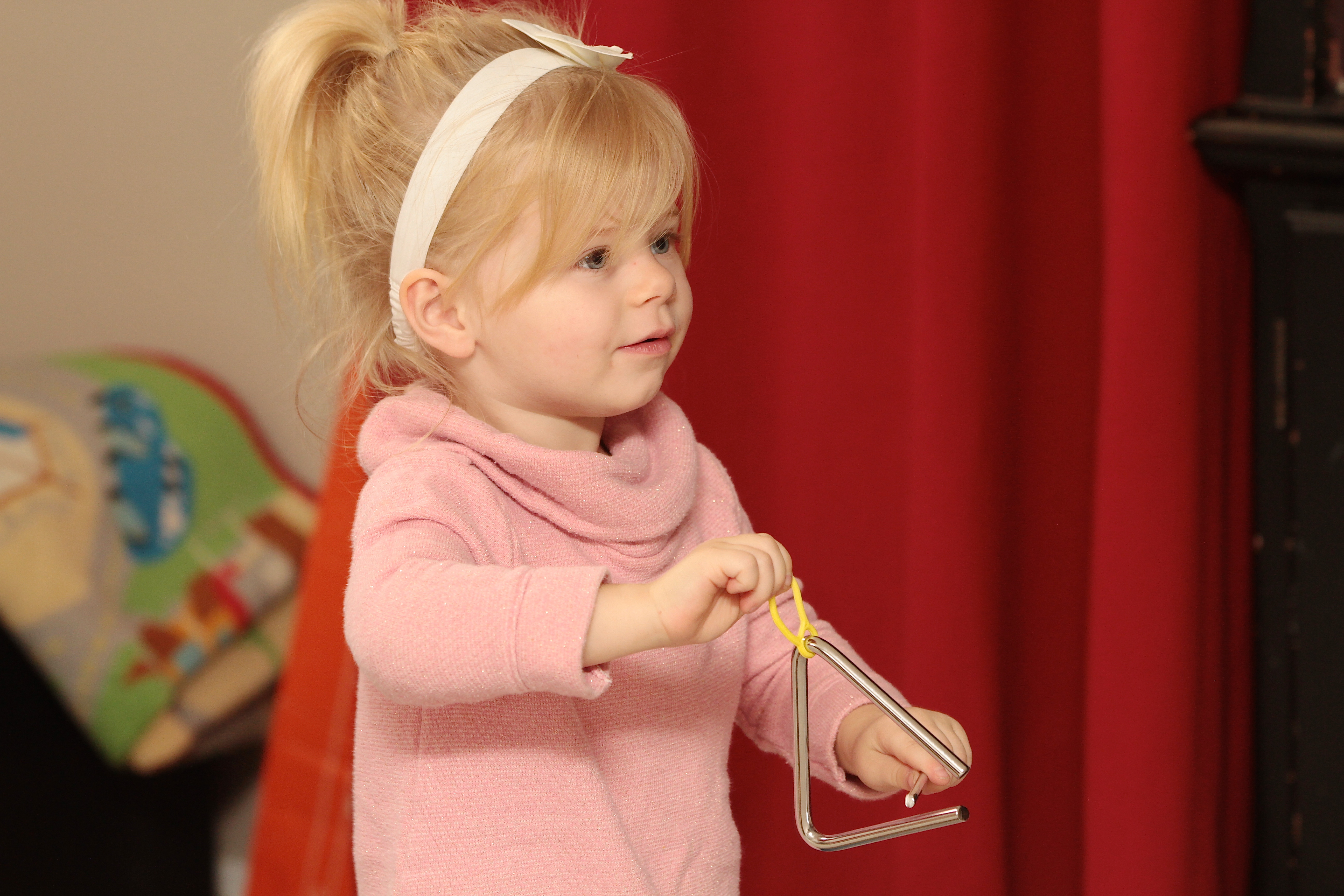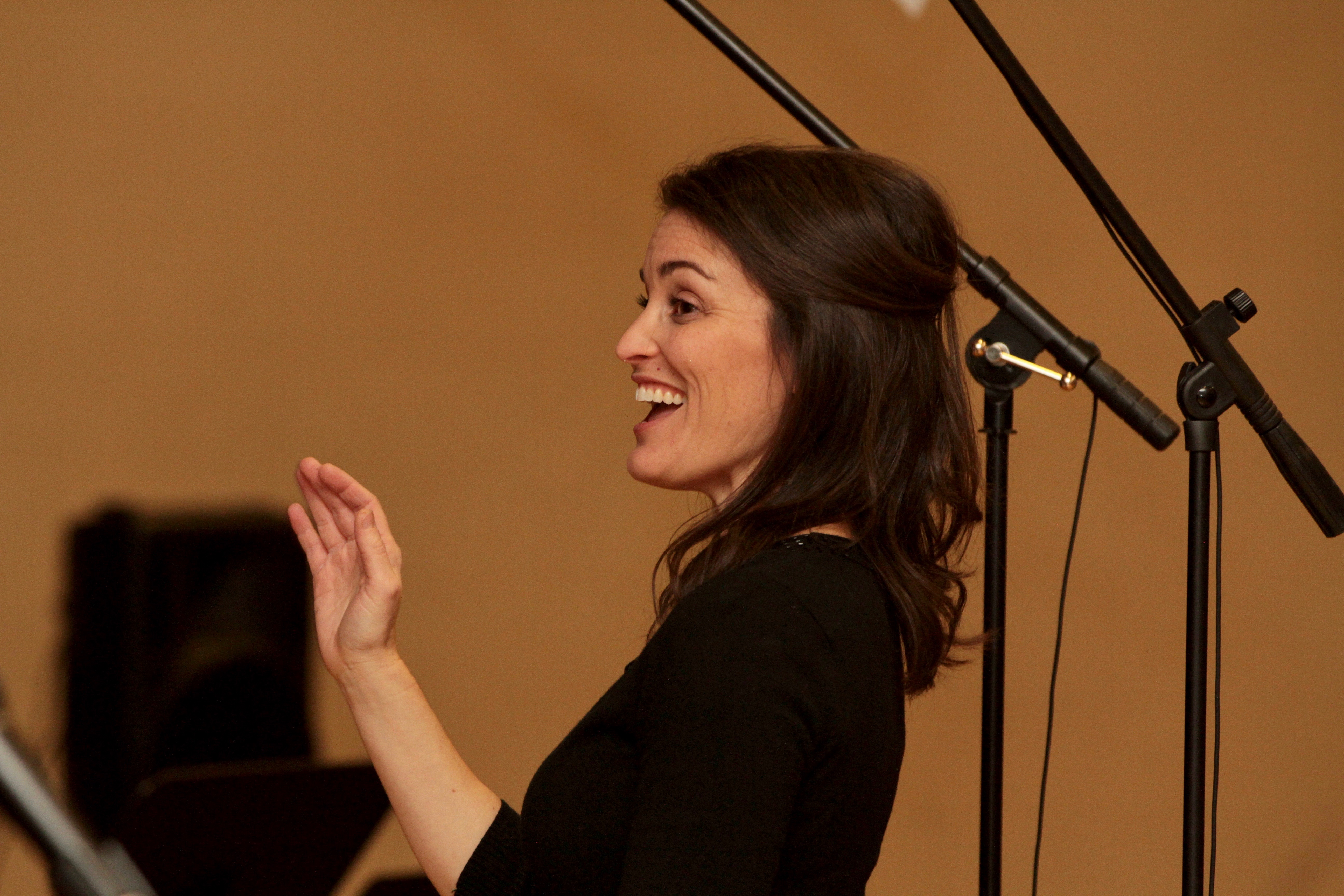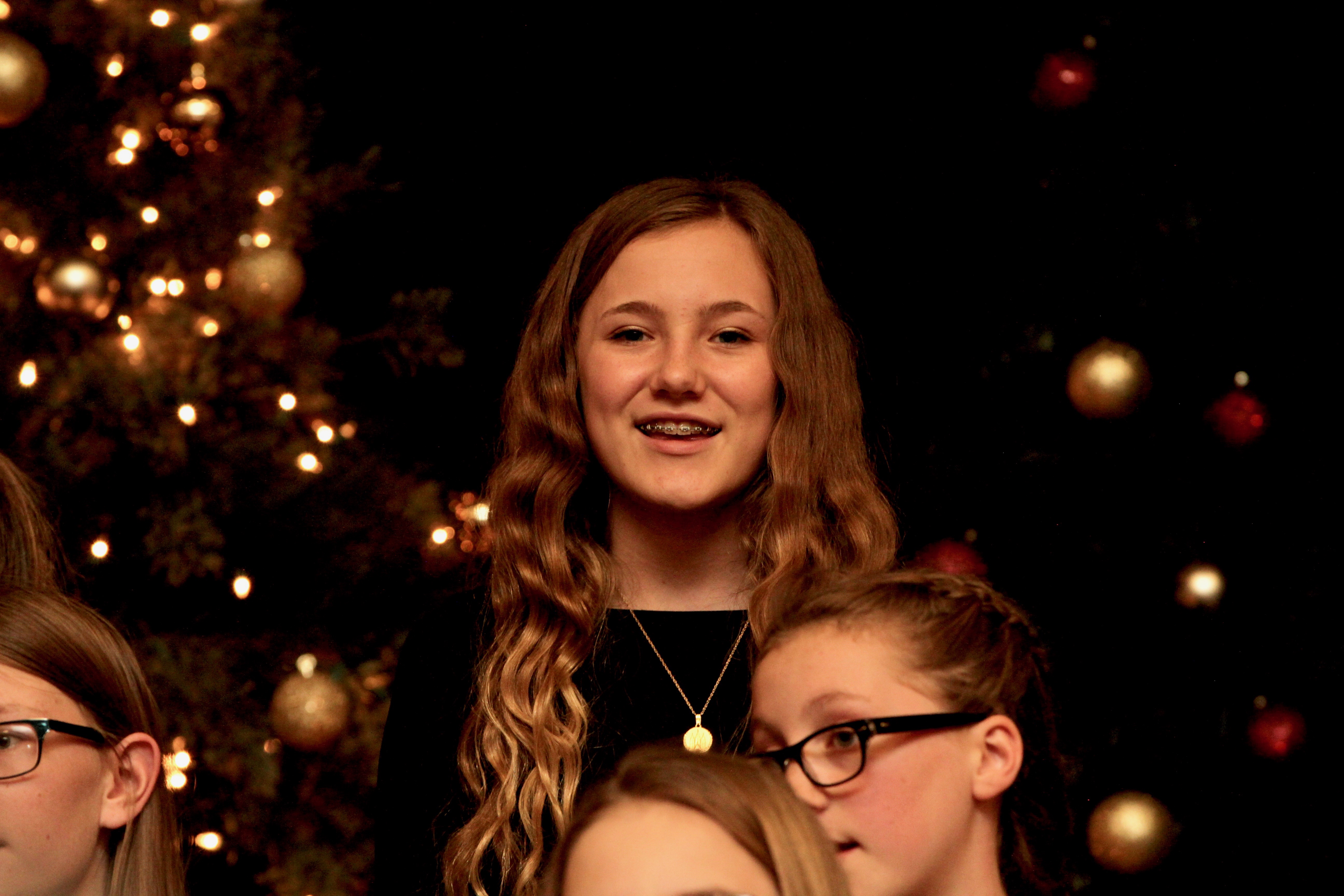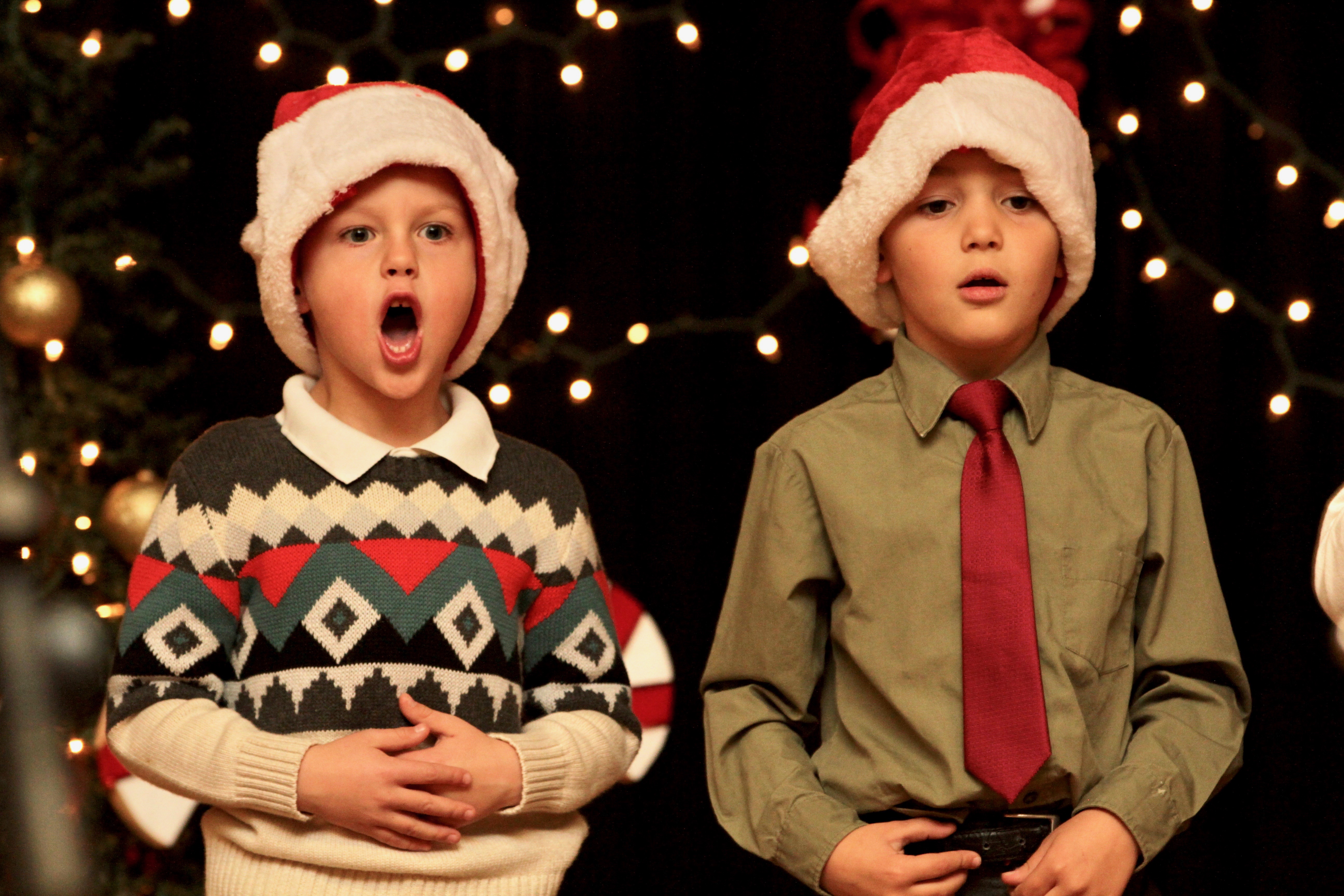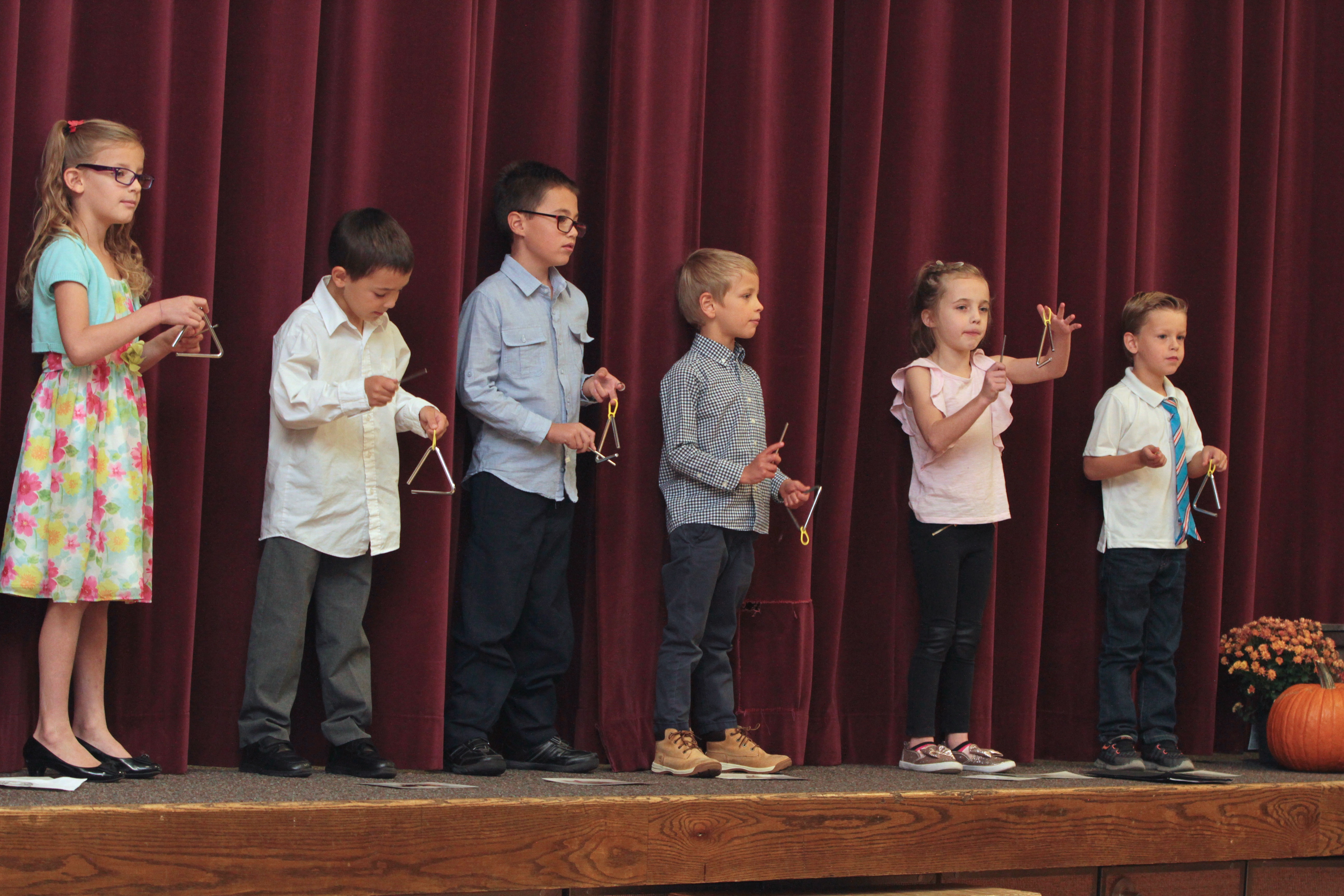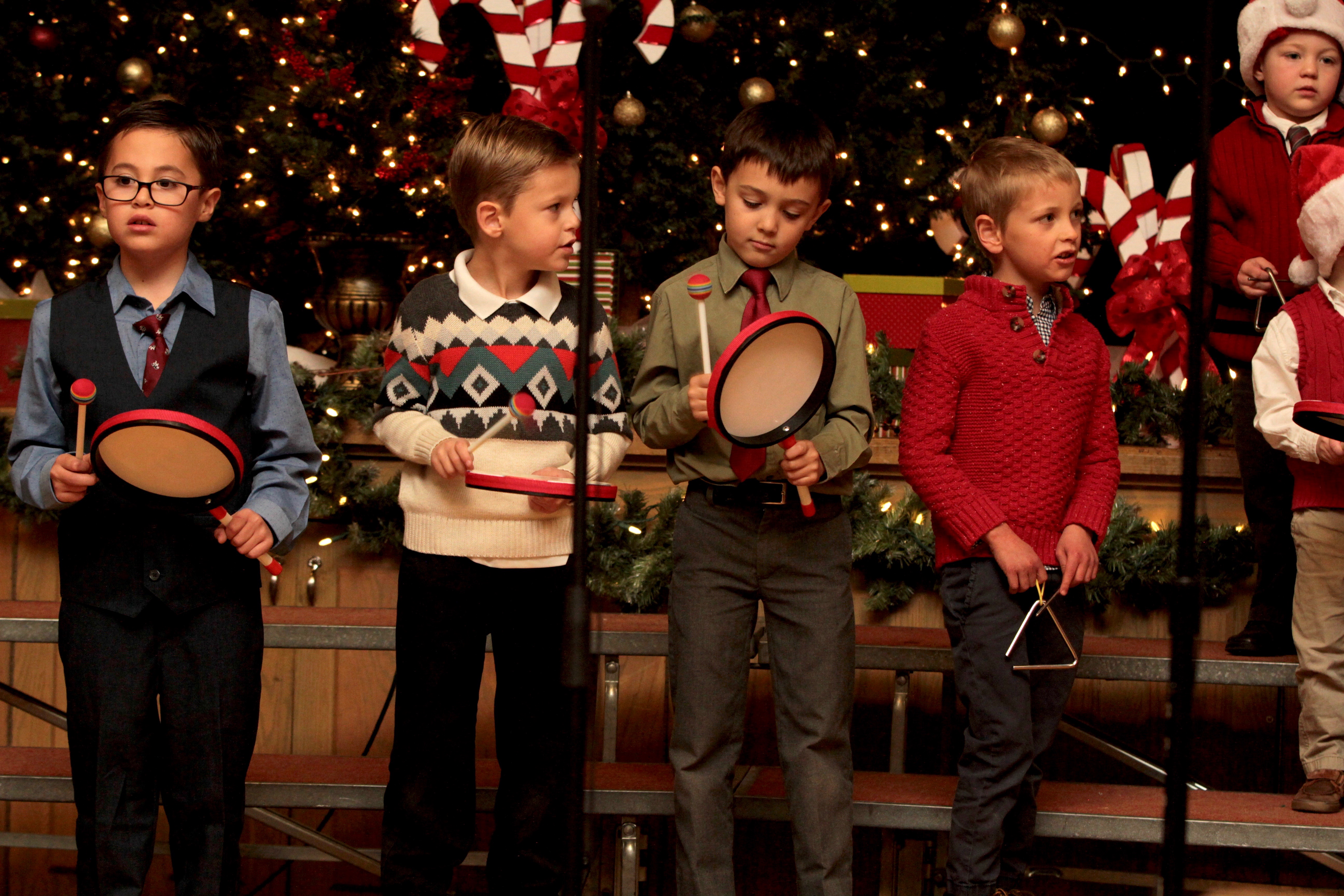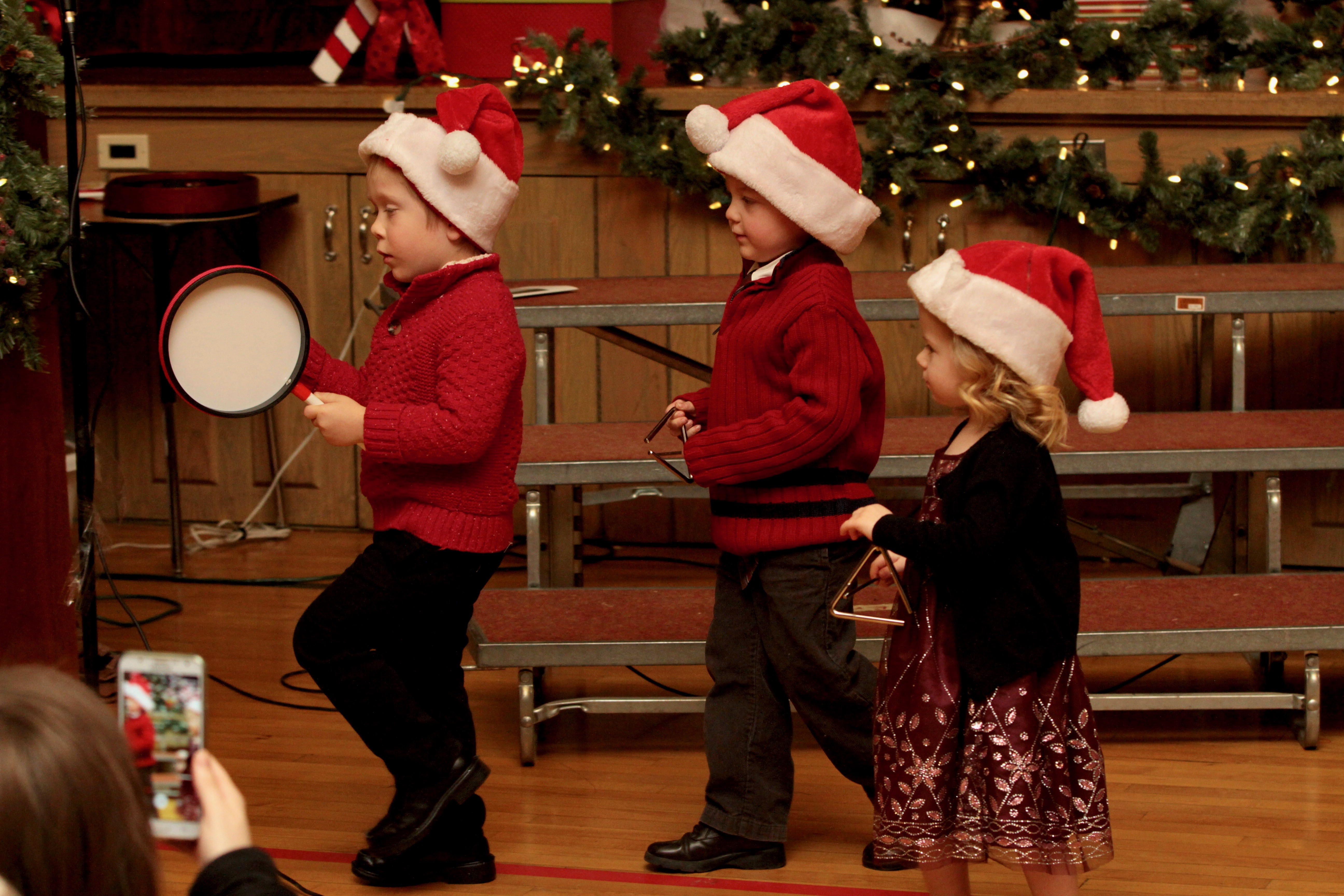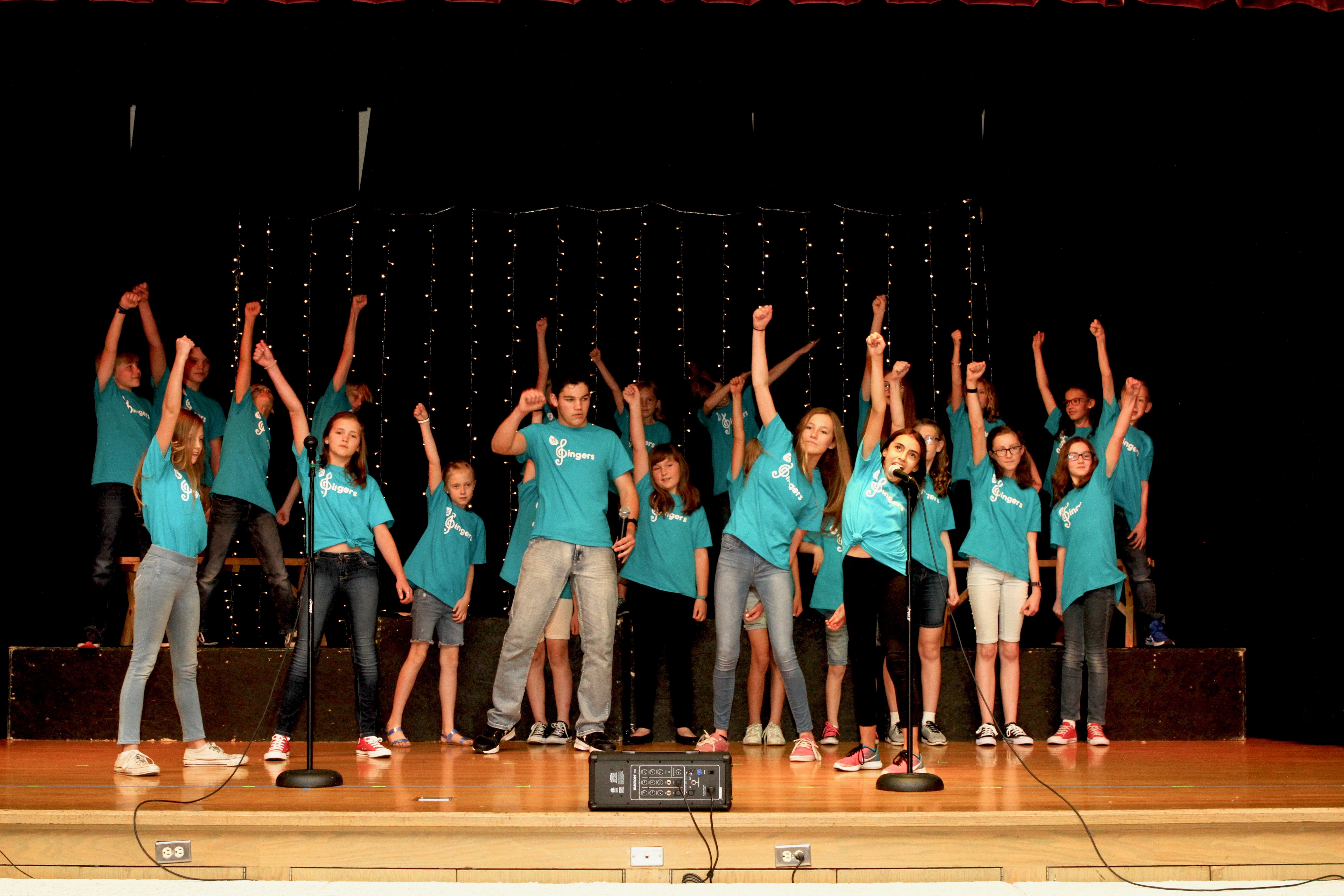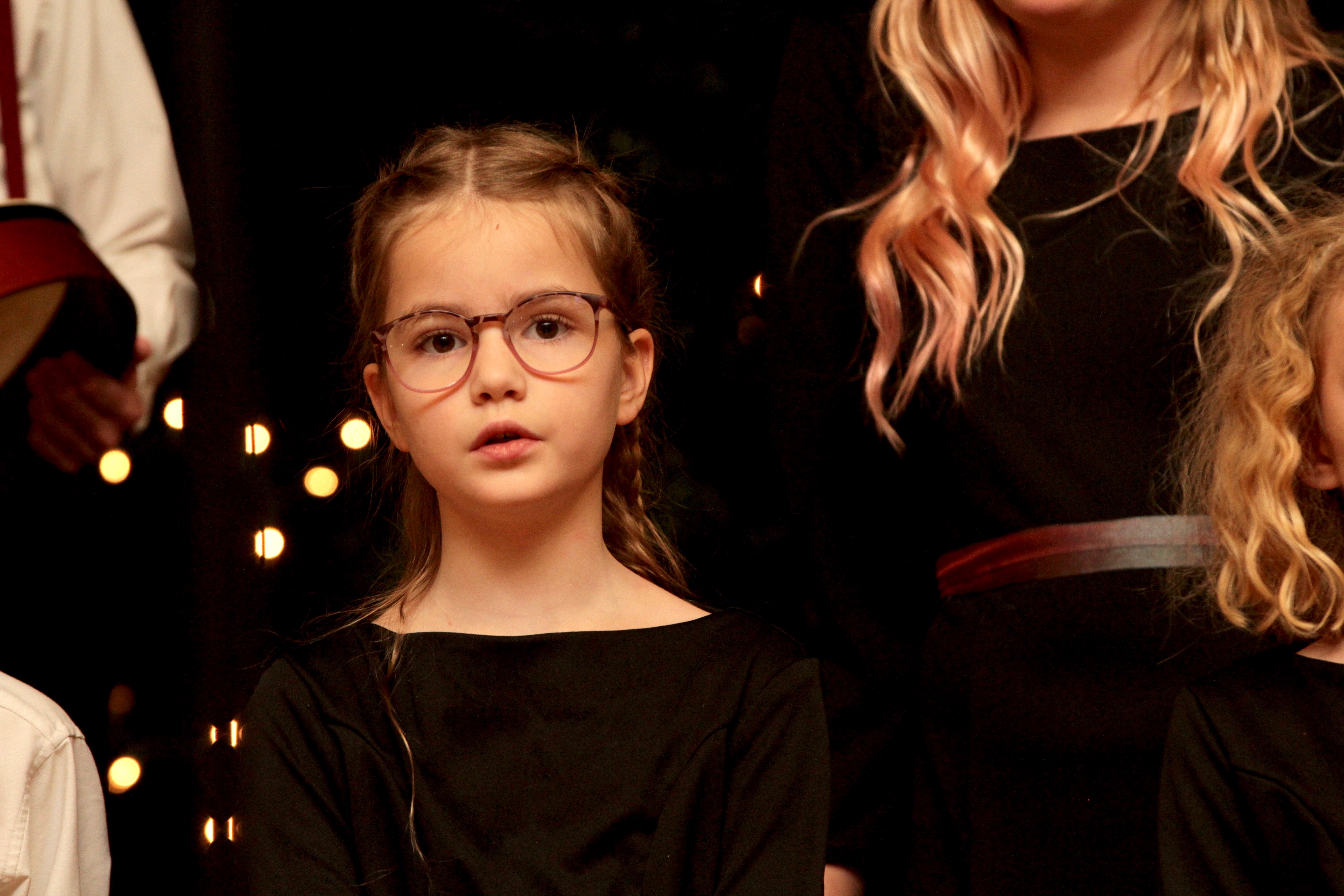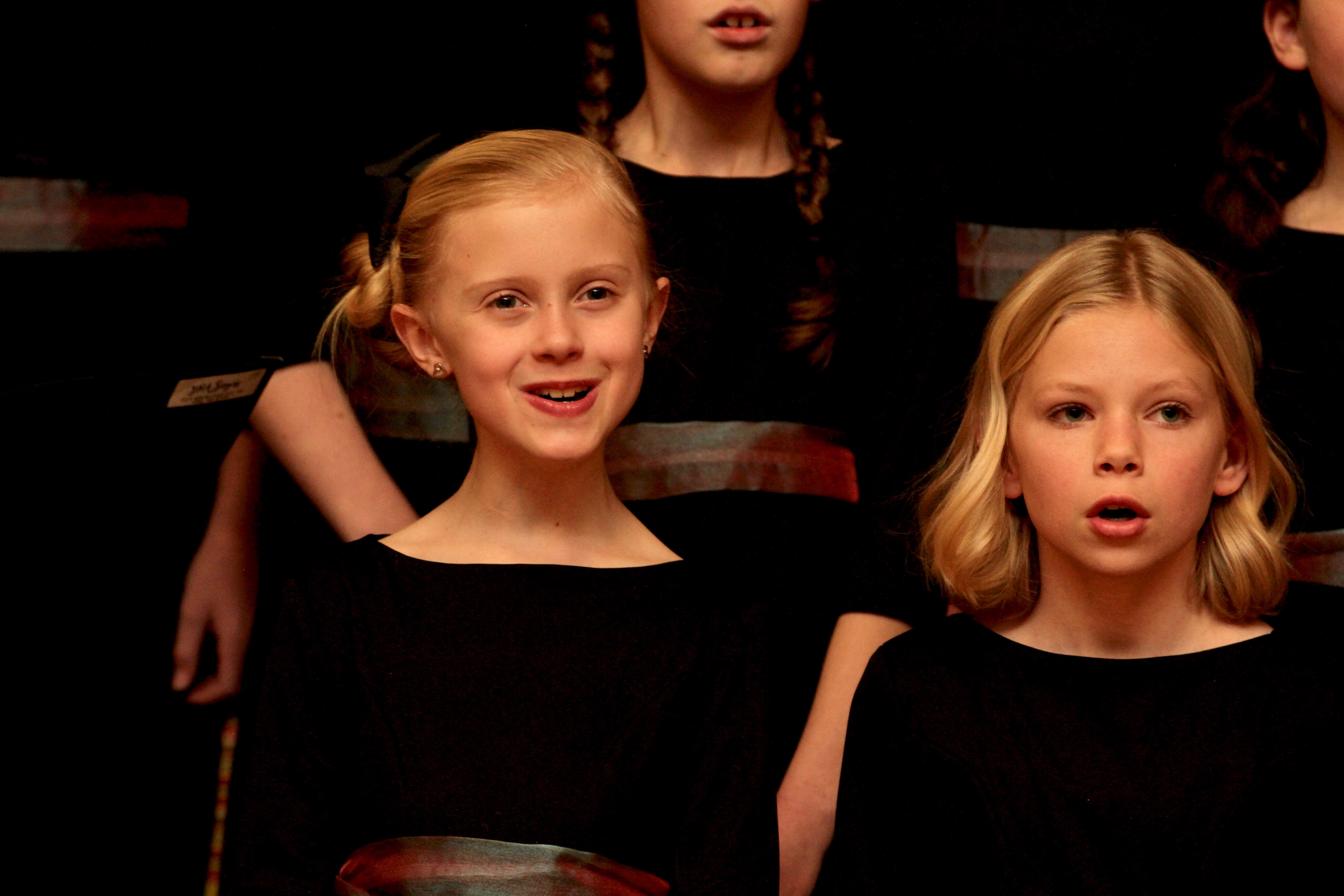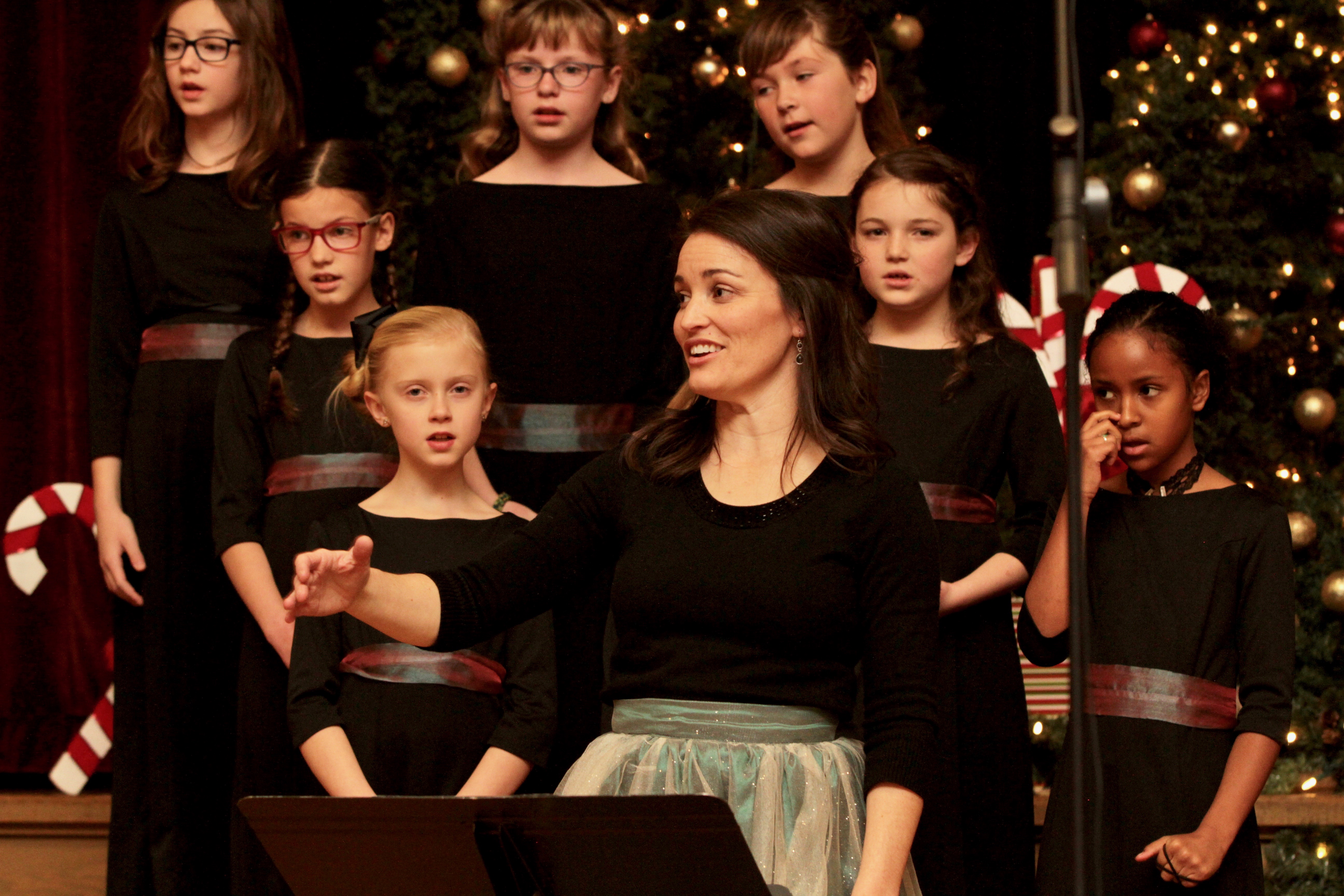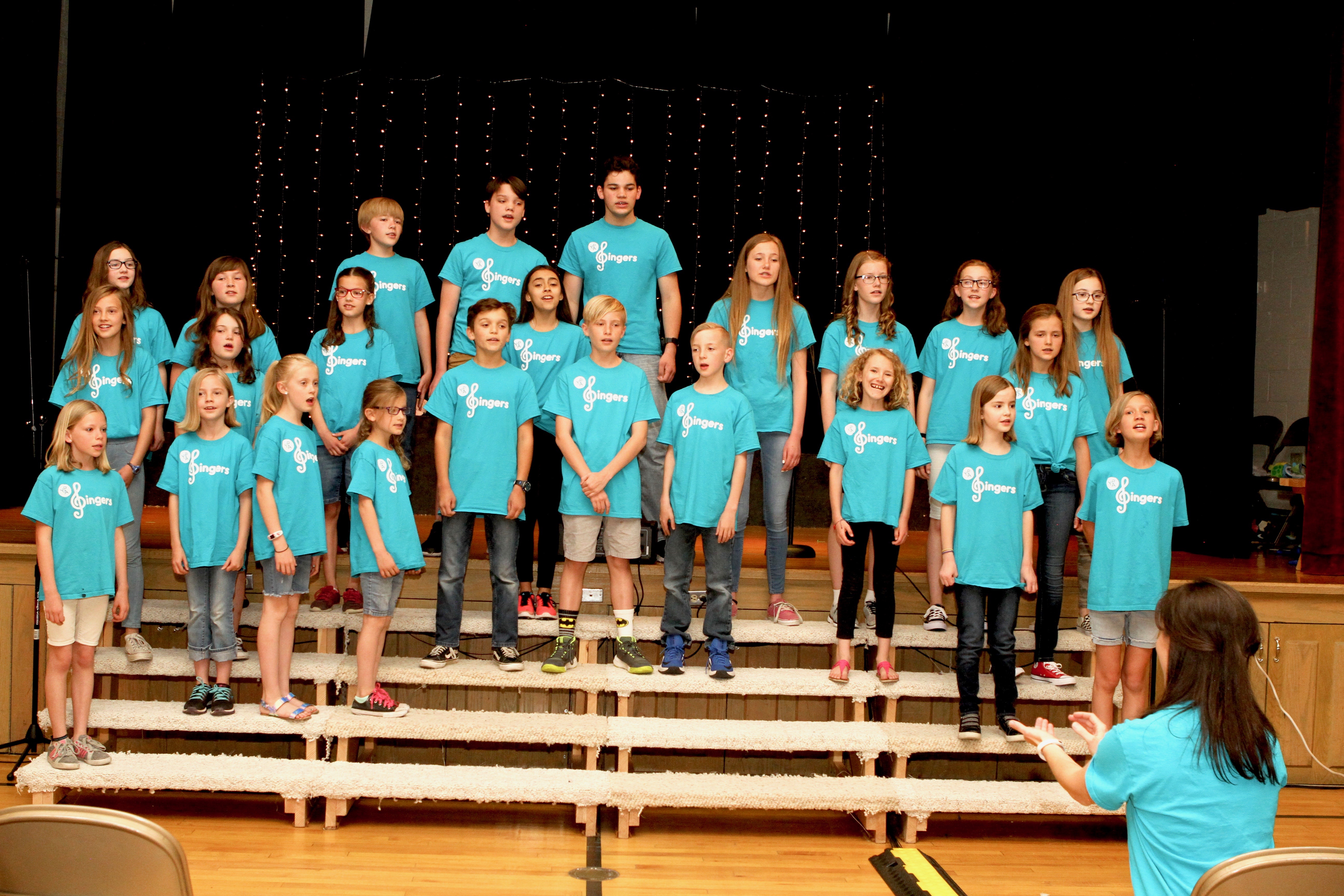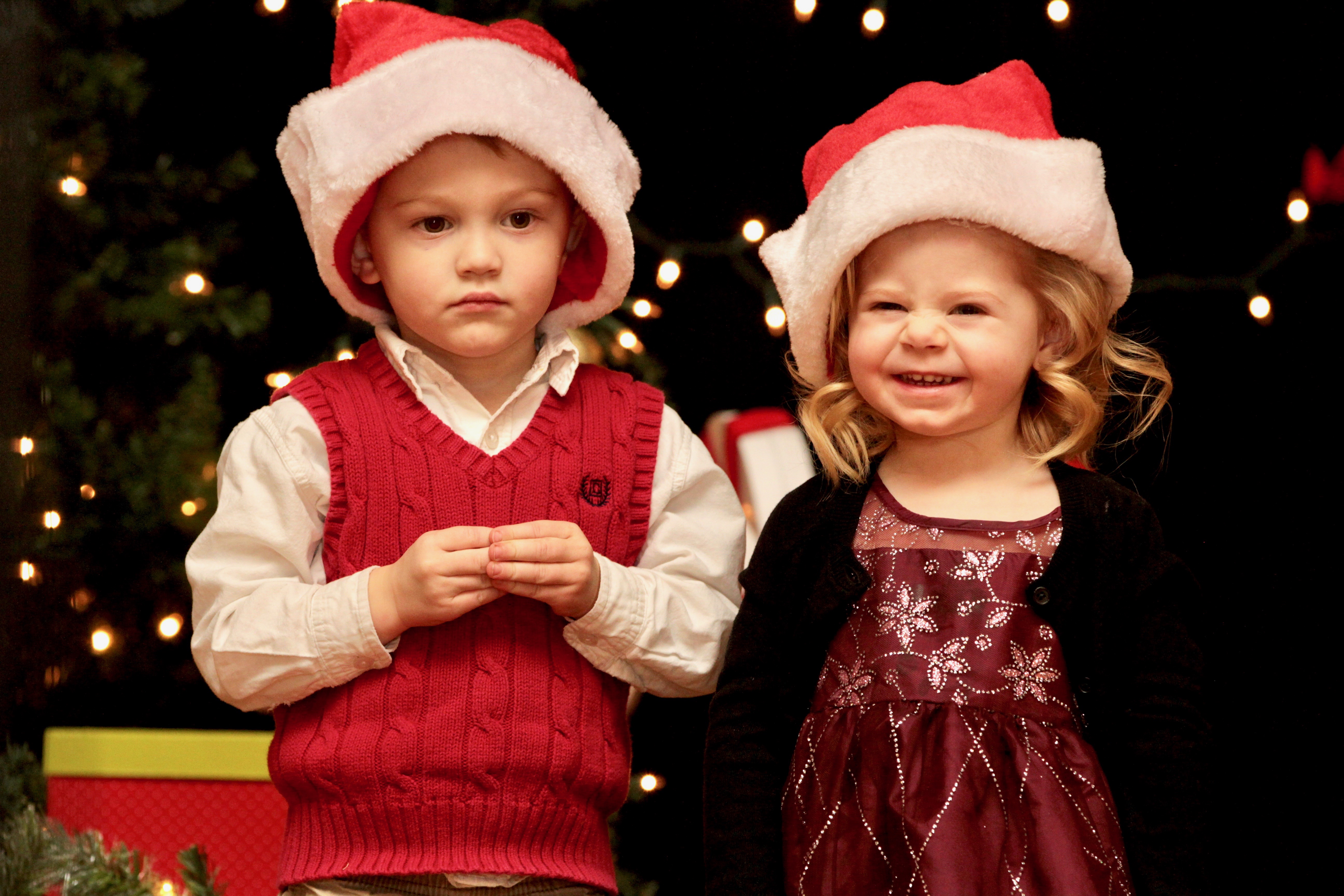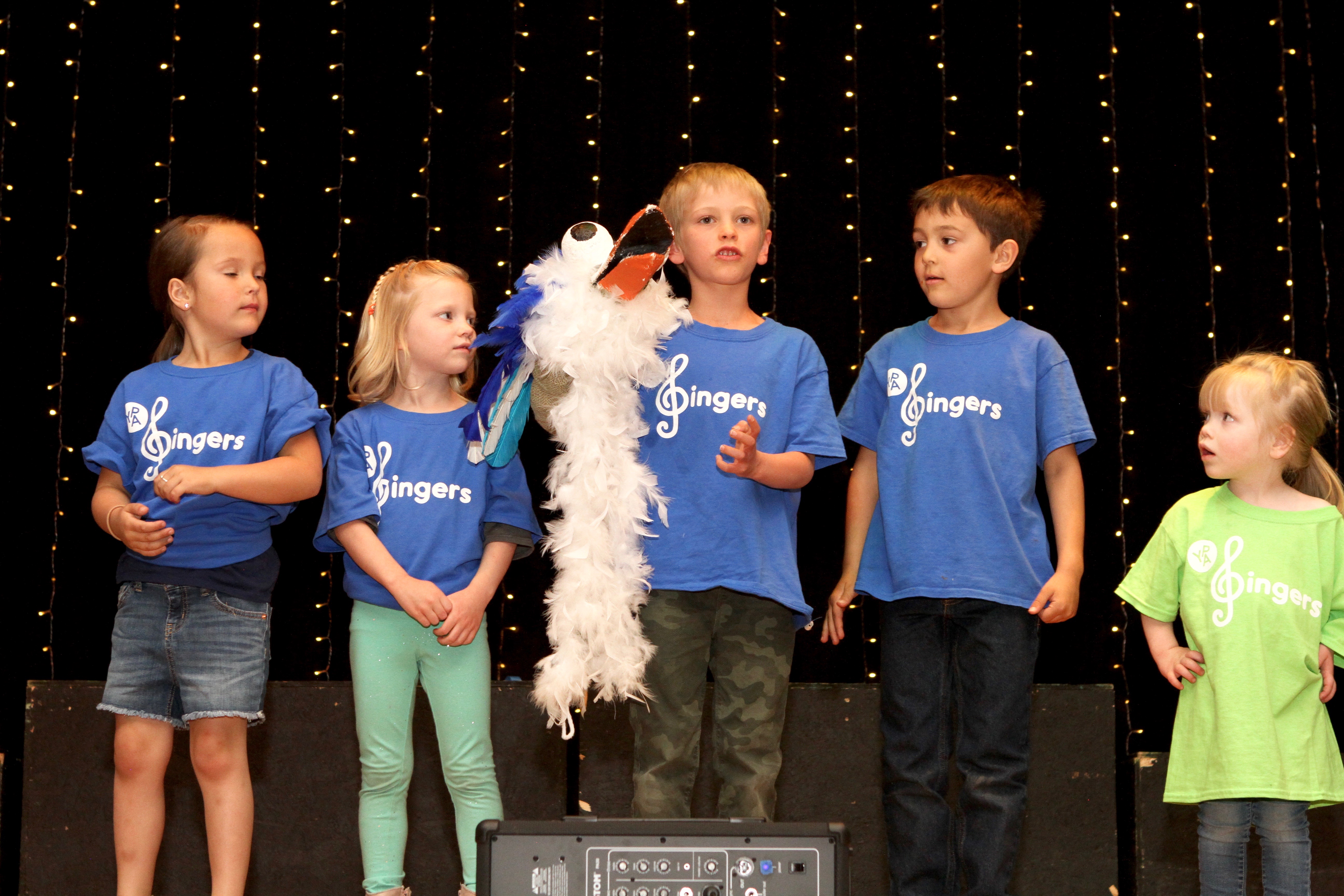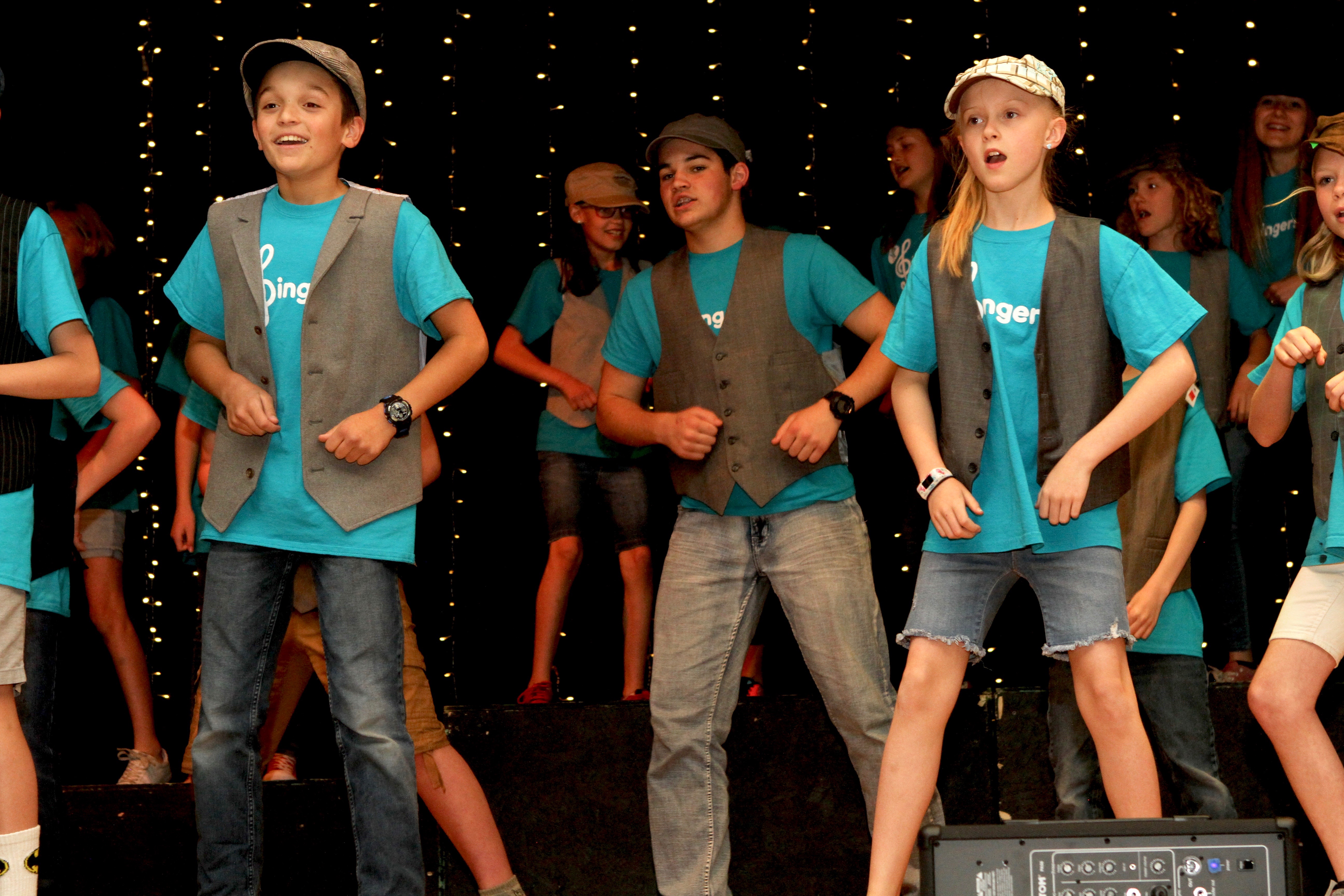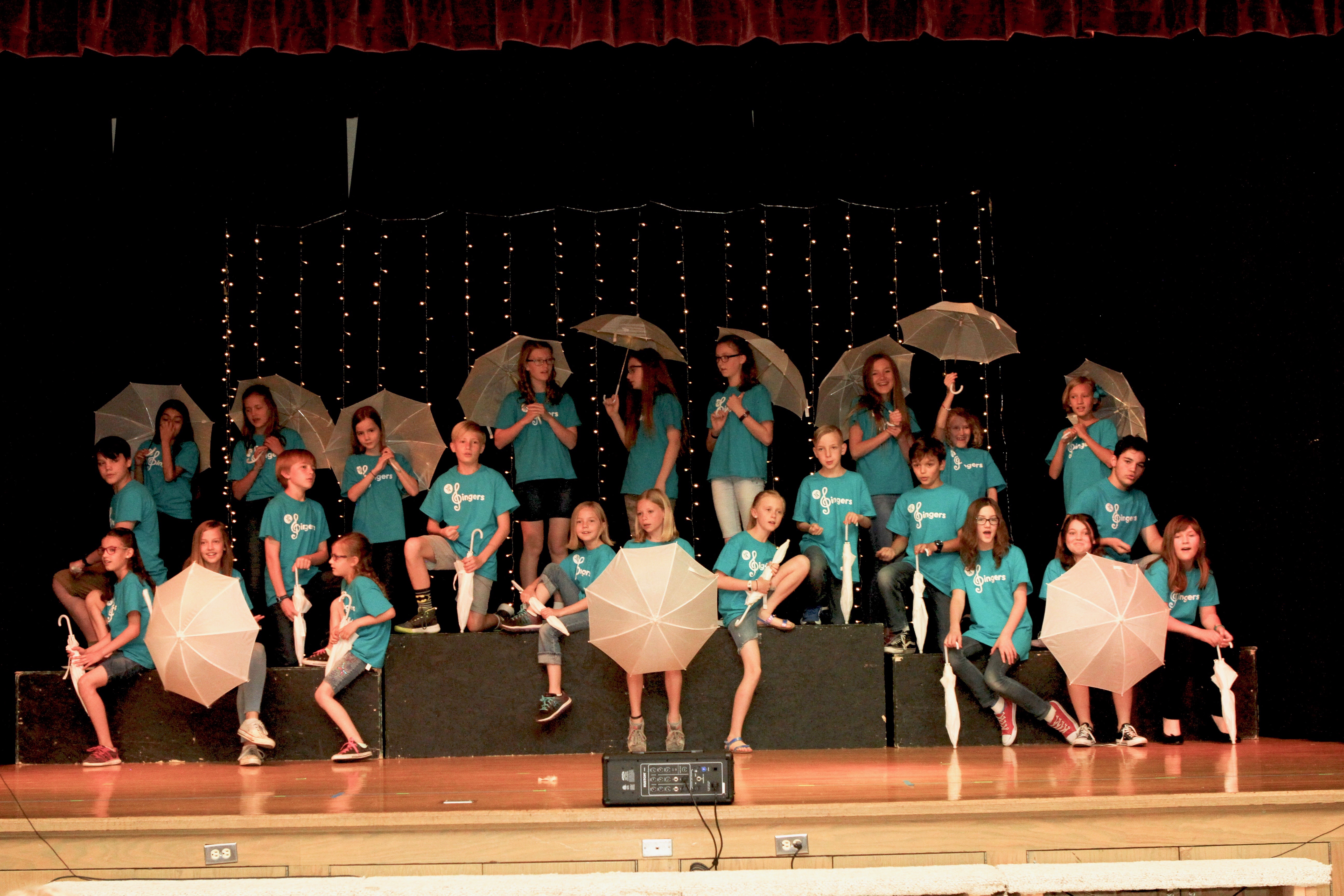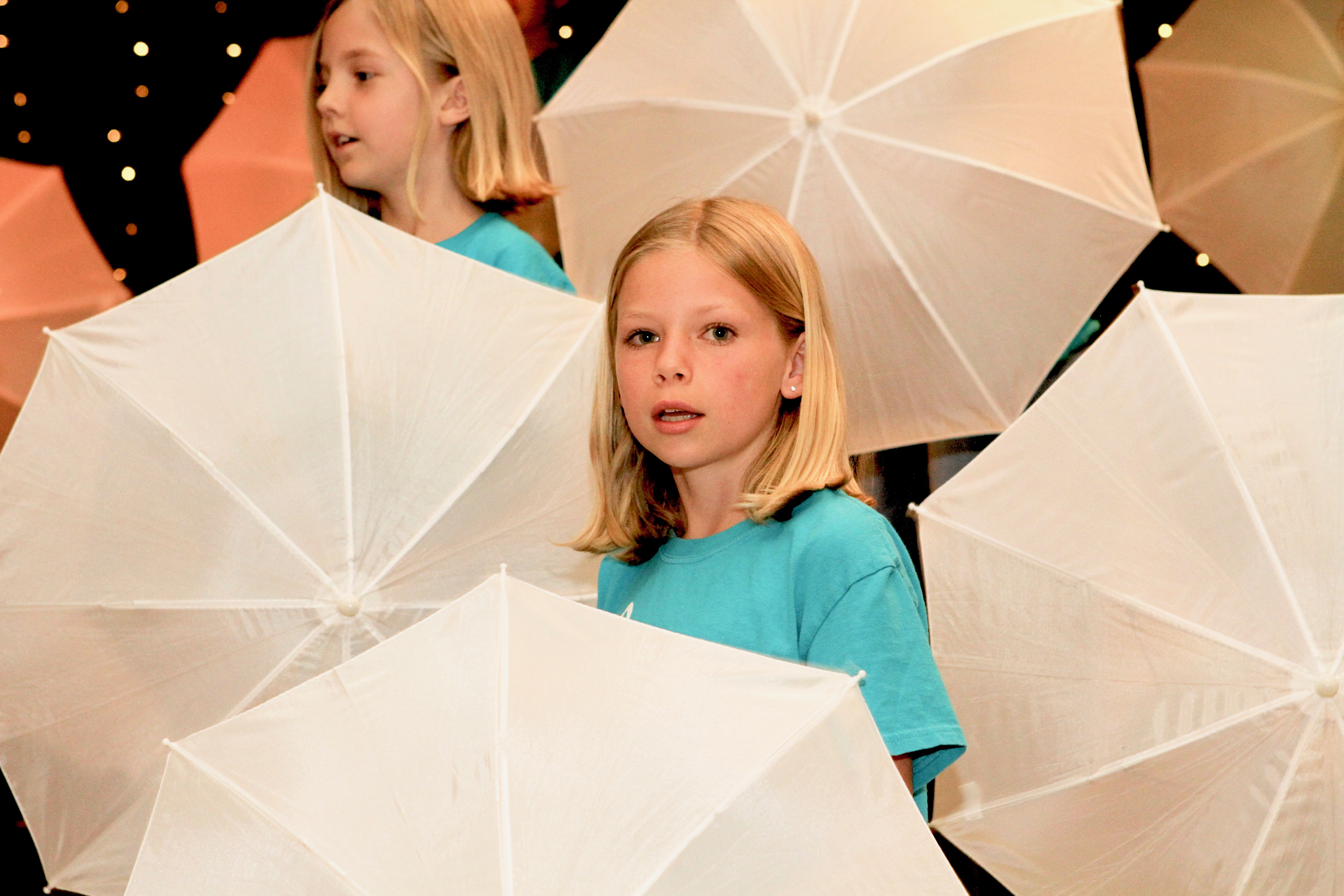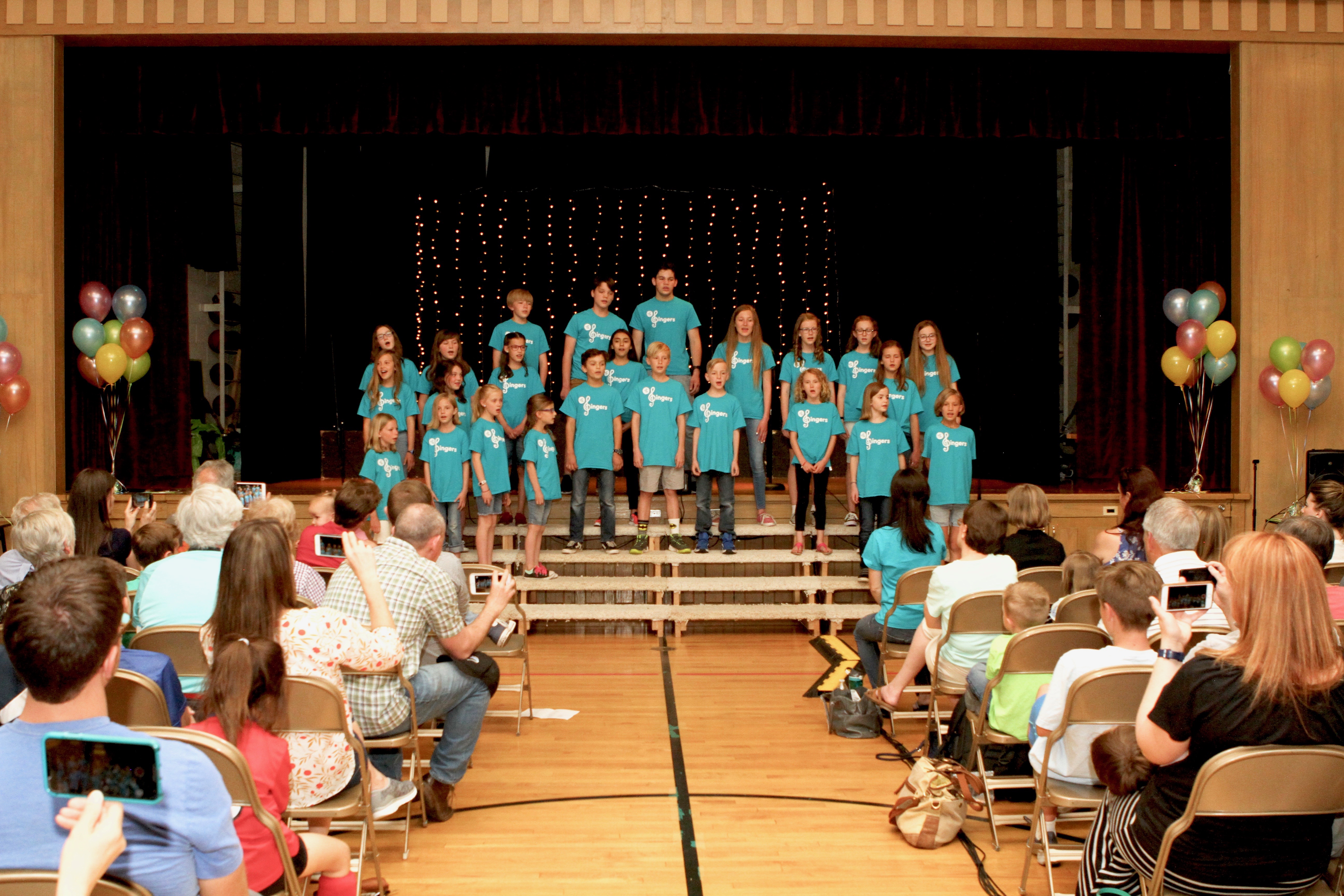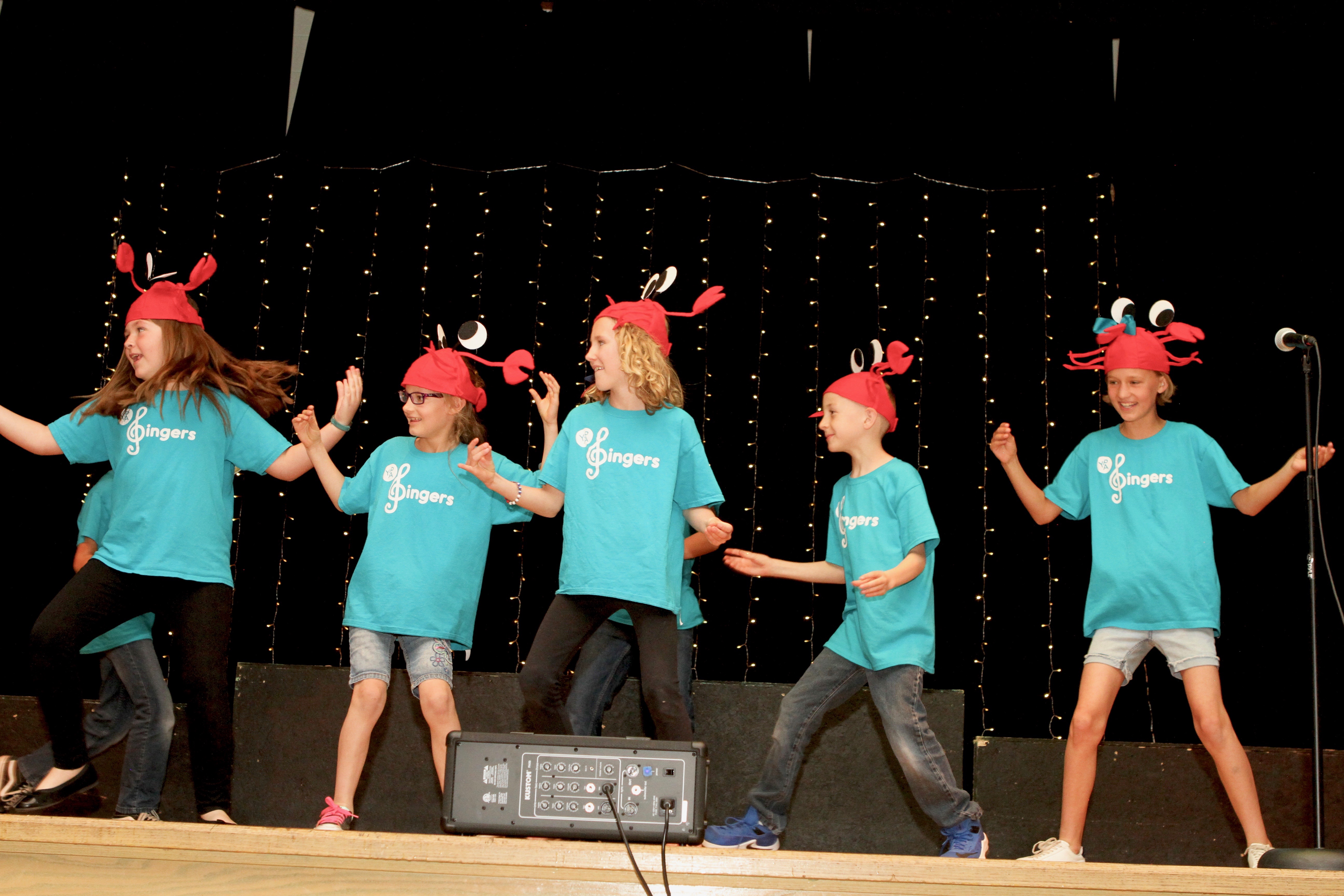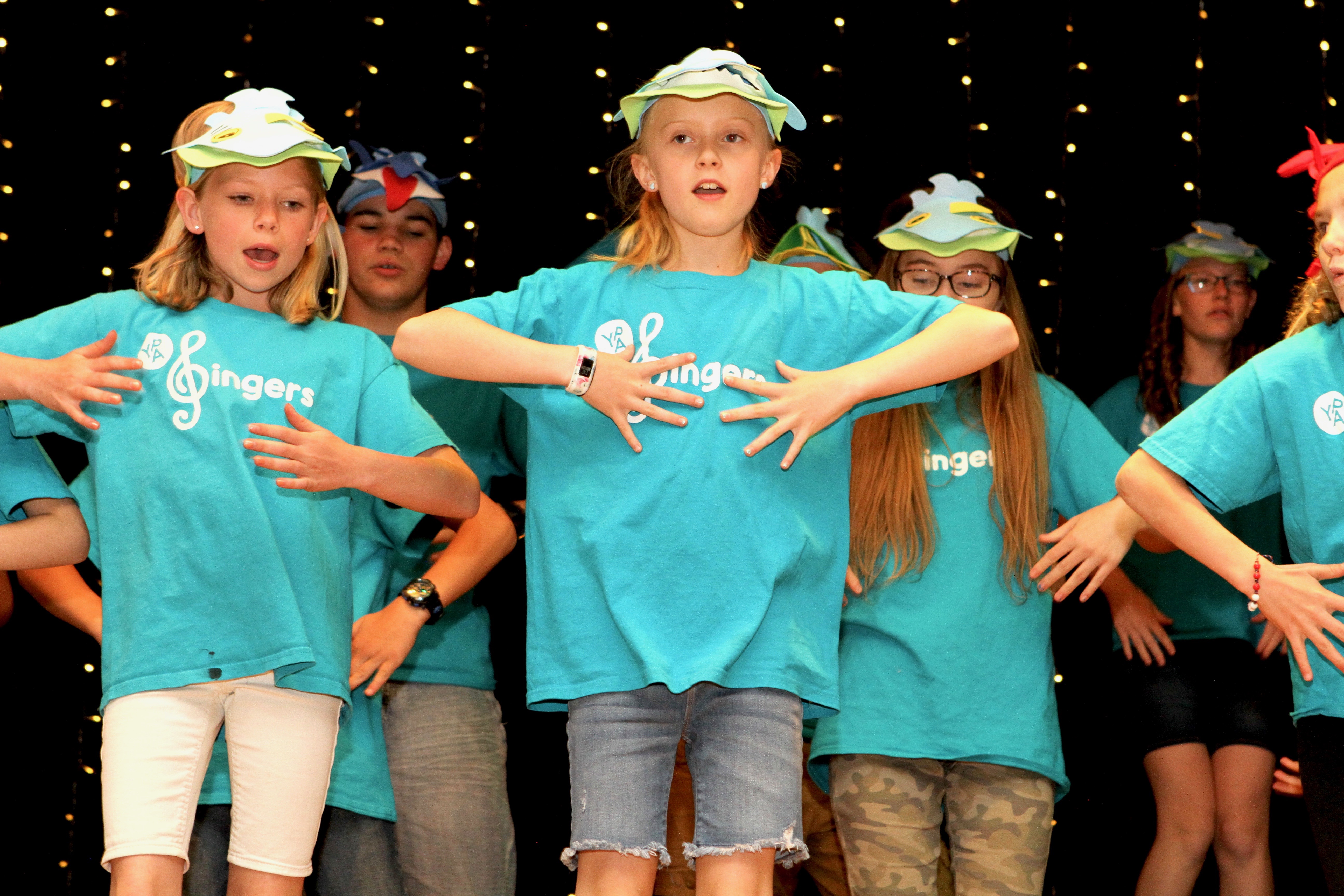 © 2018, YOUNG PERFORMING ARTISTS
ALBUQUERQUE, NEW MEXICO